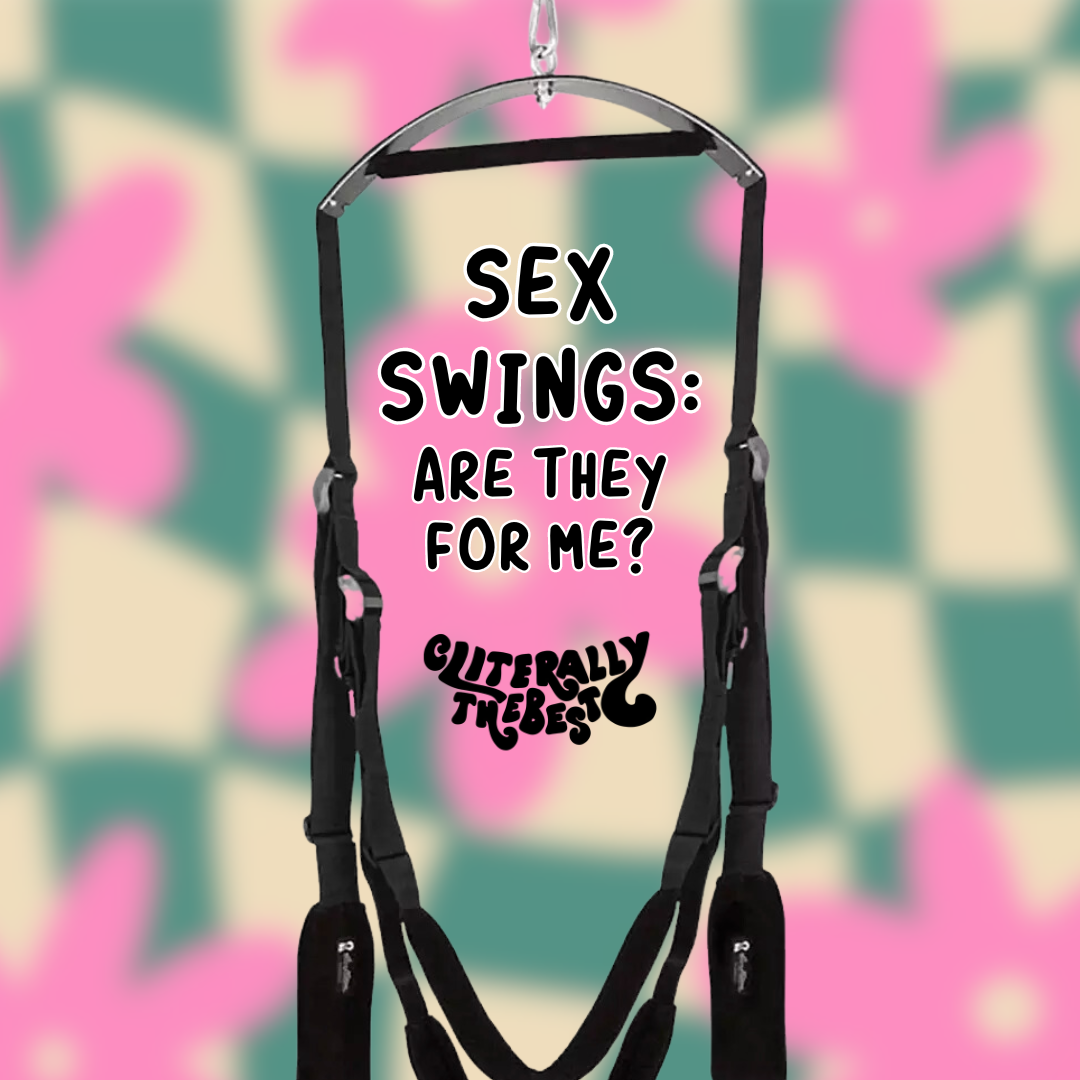 Pleasure
If you and your partner are looking to mix it up or just try something new, buying a sex swing can be an excellent way to embark on a new adventure or try new positions without spraining something....
Pleasure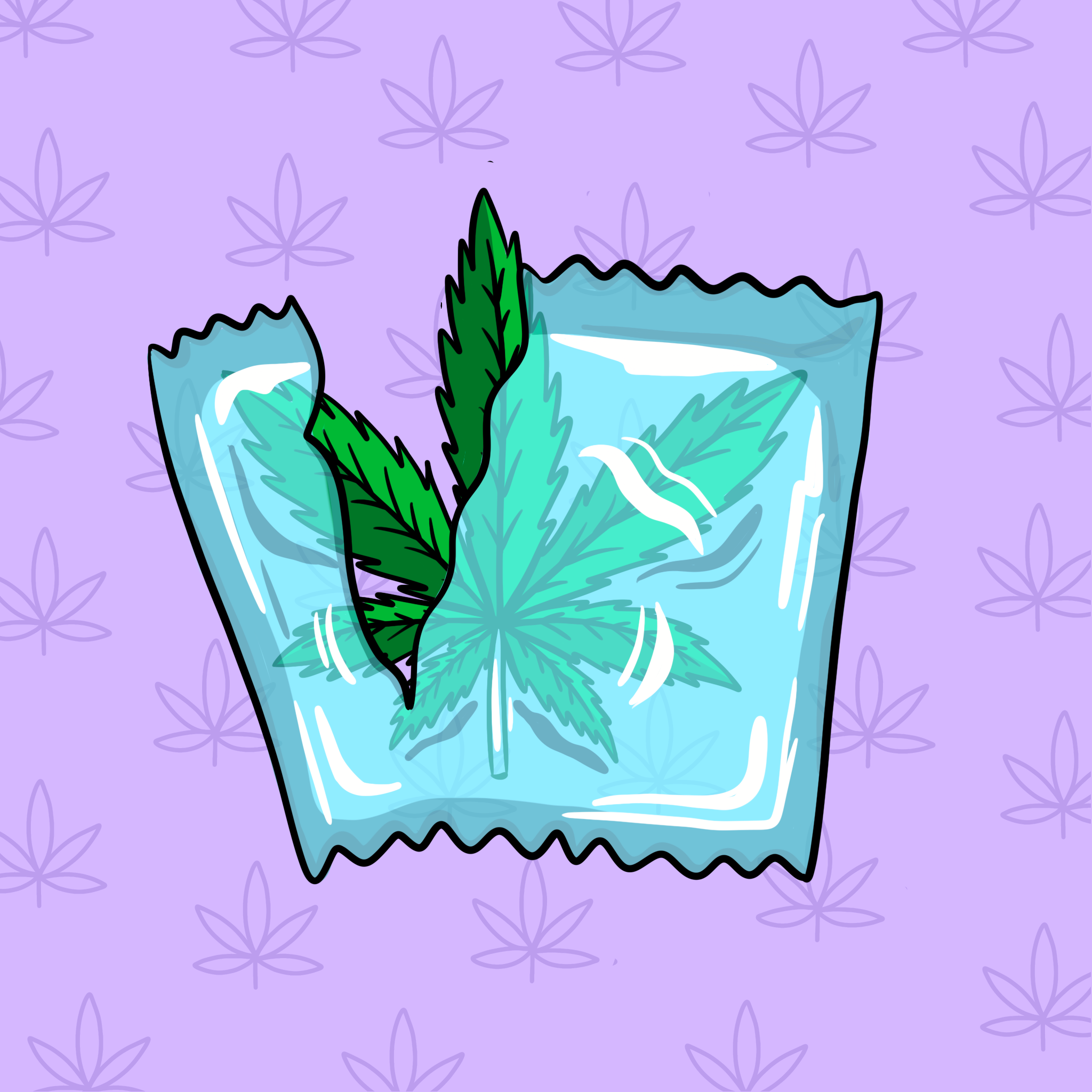 Pleasure
Pleasure
Wax play is exactly what it sounds like! Often, it consists of one partner dripping wax onto another during or before sex. Wax play can be a great way to incorporate some excitement and thrill in t...
Pleasure
How To Choke In Bed (as safe as possible)
Over 60% of you have tried Choking in the bedroom at least once. This sexual act can be super dangerous when done incorrectly and most of us don't know how to do it correctly - we simply squeeze a...
Pleasure
Demystifying The Female Orgasm
Growing up I learnt at a very early age that masturbation was something only males should partake in. I remember being 13 when the boys in my class would taunt the girls asking if they finger thems...
Pleasure
How To Tell Your Partner What You Like In Bed
We all struggle with it at some point for many reasons. Our lack of sex ed, the shame we learn growing up etc. Whatever the reason, it makes it an unnecessarily awkward conversation but when you ma...
Pleasure
New Sh*t
Shop the latest sex positive items.
View all