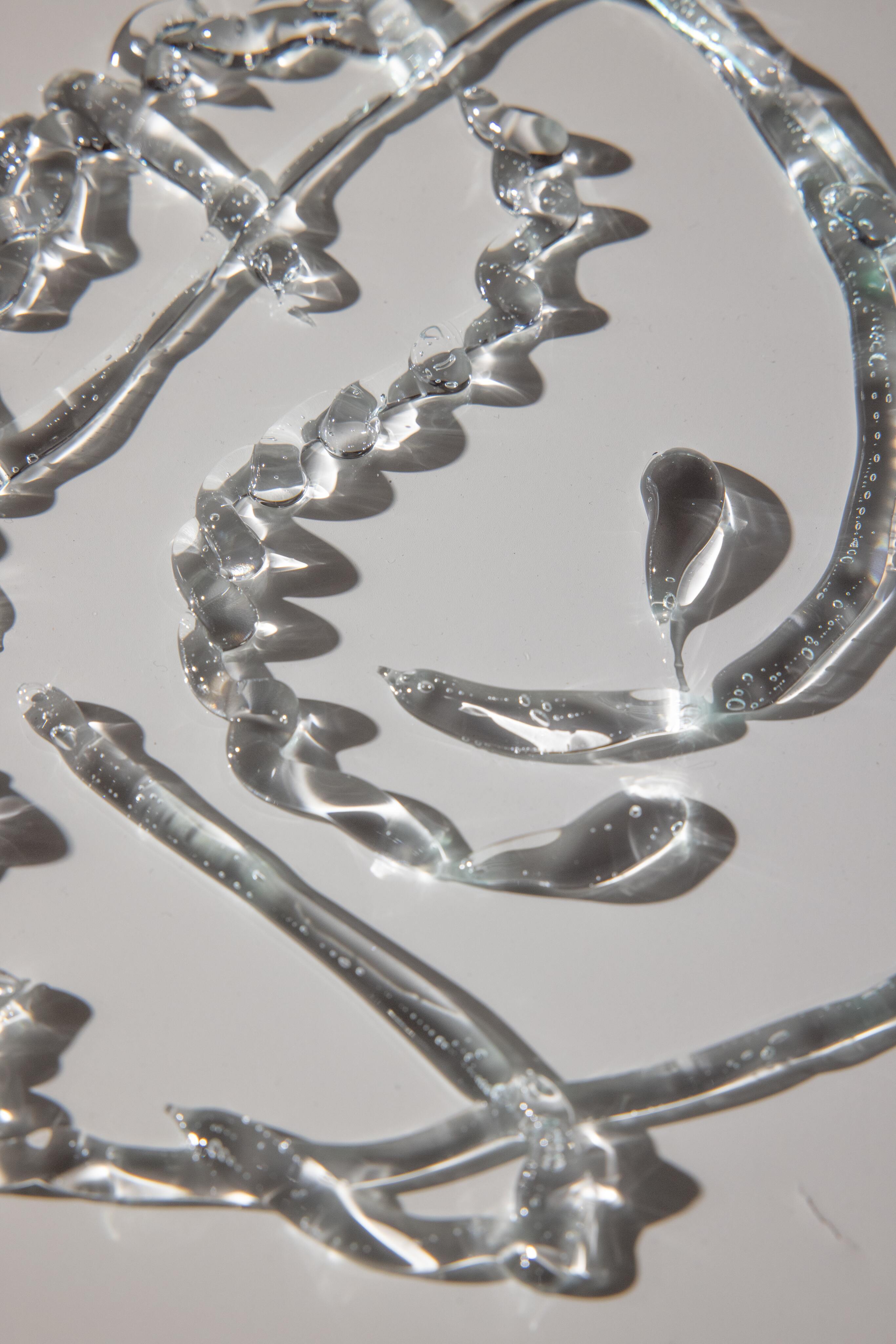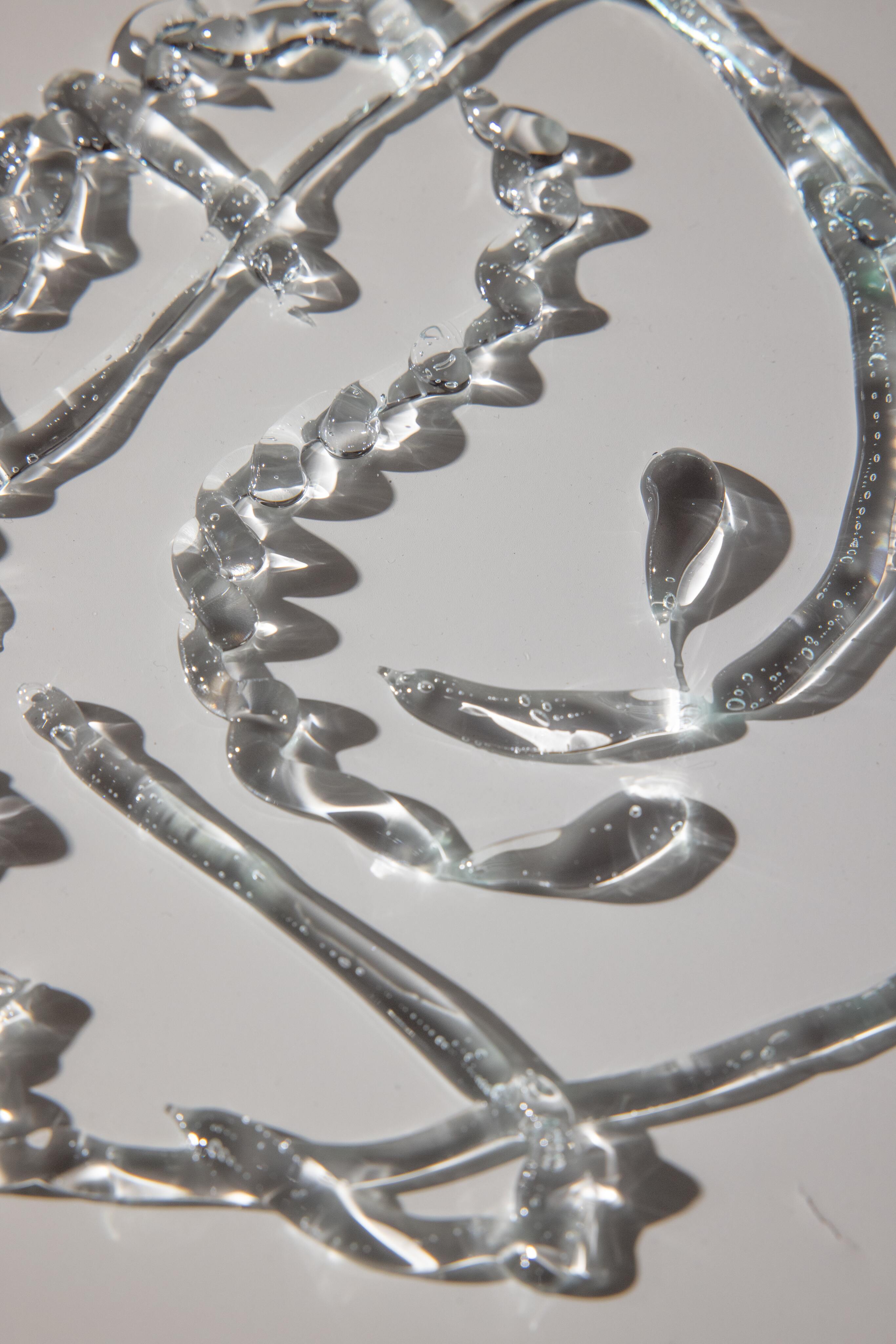 What is lube and why we should all be using it.
Lube 101
Lube or 'Lubricant' is a liquid that comes in 3 different types; water-based, oil-based and silicone-based.
Sex education seems to miss out the part about how lube isn't just for those who struggle to get moist down there (which is also common & treatable) + I know for sure if I was told it was normal my first time would've been more enjoyable!
Lube is also essential when it comes to anal sex, as that hole does not self lubricate and can be pretty dangerous if you go in without!
It is important to understand the different types of lube as some dissolve condoms, so if you struggle to work out the differences between lubes or want to start using them carry on reading.
Or shop aloe vera lubricant for sensitive bits now.
Types Of Personal Lubricant
There are different types of lube depending on the activity or object, find out which one will suit you.
Water-Based Lube
A great all-rounder lube, it can be used for pretty much all your sexual needs – especially anal, as it doesn't break down condoms. Water-based lubes are also great for people with sensitive skin, latex allergies and vaginal irritations!
It also doesn't stain the sheets, however, this isn't great for shower play or long stints as it requires often reapplication!
I (of course) recommend my Natural Aloe Lube which is great for sensitive skin!
Oil-Based Lube
Oil-based lube is ideal for masturbation and water play alongside massages. Petroleum jelly and massage oils are included in this category and double up well!
I recommend the YES Organics Plant-Oil Lube as its free from all those nasties but long-lasting!
Silicone-Based Lube
This type of lube is ideal for those marathon sessions as it requires little re-application, this does me its a bit trickier to remove, so don't be dropping it on your floor!
Silicone-based lubes are great for shower sex/masturbation as they do not wash away easily.
Pjur's silicone-based 'Bodyglide' is a staple and it can be found at LoveHoney It's extremely long-lasting and certified condom and latex-safe.
Find The Perfect Match For Your Pleasure + Health...
The last thing you want is unprotected sex or toys dissolving due to the wrong lube. Discover which lube to pair with which accessory.
Safe with...

♡ Latex & Non-Latex Condoms.

♡ Silicone Toys.

♡ Glass/Metal Toys.

Everything basically, a great all-rounder lube.
Safe with...

♡ Only Non-Latex Condoms.

♡ Silicone Toys.

♡ Glass/Metal Toys.

Do not use these with latex condoms as they cause condoms to break or dissolve – meaning you will be having sex unprotected.
Safe with...

♡ Latex & Non-Latex Condoms.

♡ Glass/Metal Toys.

Do not use these with silicone-based toys as they disintegrate the rubber which can then upset your pH when used.
Things You Shouldn't Be Using As Lube...
♡ Vaseline - Usually used as a last minute household grab, it really is best to avoid petroleum jelly. It's oils can break down condoms and it can introduce harsh bacteria to your dangly bits.
♡ Lotions & Soaps - Some lotions and soaps contain perfumes and preservatives, such as parabens. These can irritate the genitals and be a quick trip to UTI/infection town.
♡ Hand Sanitiser - What are you doing!!! I have heard of multiple people try this and its safe to say it was a one time thing. I know since COVID you may now have it readily available bedside, but that sh*t will burnnn!
♡ KY Jelly - Although this is often prescribed by doctors, this lube contains parabens & glycerine which can cause thrush.
♡ Coconut Oil - This can upset the vaginal flora and can clog pores in your skin! It can also breakdown latex condoms. If you are going to use this, make sure its 100% coconut oil (no perfumes).
♡ Spit - Although you might see this in many a dodgy porno, your spit can leave the skin feeling dry and only provides a thin barrier, so could lead to painful sex when it quickly runs out!
"Sex without lube is like a roast dinner without gravy, it's ok but the meats a bit dry & it's much better drowned in the stuff" - Fran Bushe