How Cliterally The Best started.
Meet Me
"Consider Evie your sexual pleasure fairy godmother" - Zoella
Hello, I'm Evangeline Plumb, also known as Evie, a Digital Marketing Manager and Sex Educator. I specialise in pleasure, sex education, and illustration. I am qualified in sex education, focusing on adult learners, and I am proud to be an ambassador for the youth-led charity, Fumble.
In July 2020, amidst the pandemic, I launched "Cliterally The Best". The goal of this project is to assist adults who have been let down by their inadequate sex education and help them unlearn the misconceptions surrounding their bodies and sexuality in a shame-free way.
My efforts have been recognised through a nomination for the Brook & SH24 NHS sexual health awards & Forbes magazine has featured me for my mental health illustrations. Currently, I am the Digital Marketing Manager for the sustainable period, sex, and bladder care brand, Here We Flo. Additionally, I am undergoing training to become a Psychosexual & Relationship Therapist.
To stay updated with my latest content, please follow me on Sex Positive Instagram and visit "The Sex-Positive Blog" for the most recent articles.
Some of the amazing brands/charities i've worked with...
It starts with our childhood
Fumble & The Porn Conversation
In an ideal world, this website wouldn't be needed. We would have comprehensive sex education throughout our formative years and sex & relationships would be much easier to navigate.
There are some amazing charities out there which are working to make this a reality.
I am a proud ambassador for Fumble (an online space for children to get proper sex ed) & TPC, a non for profit campaigning for porn & internet literacy to be included in the curriculum.
The sex education you never got.
The Sex Positive Blog
Read all
Pleasure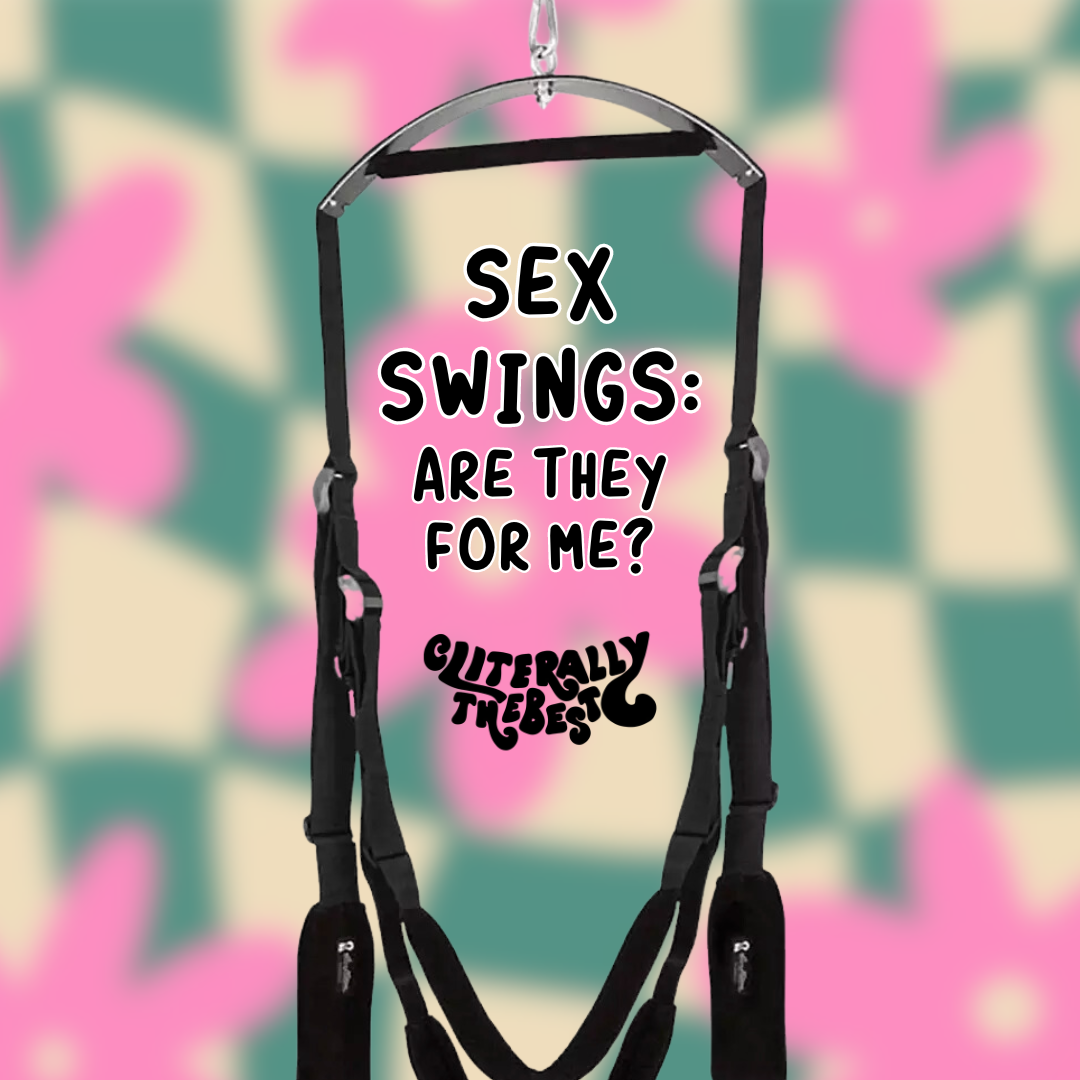 If you and your partner are looking to mix it up or just try something new, buying a sex swing can be an excellent way to embark on a new adventure or try new positions without spraining something....
Pleasure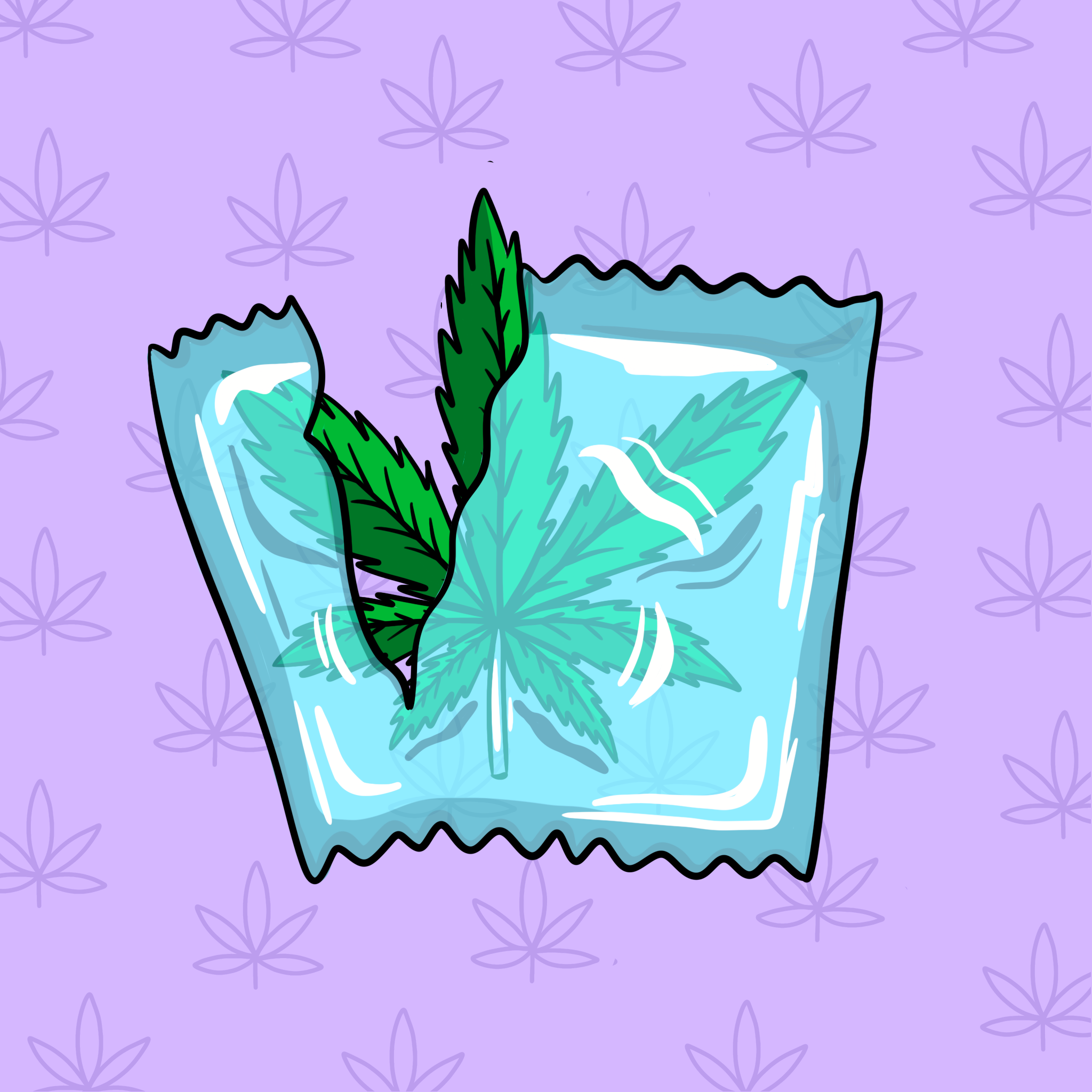 Sex Toys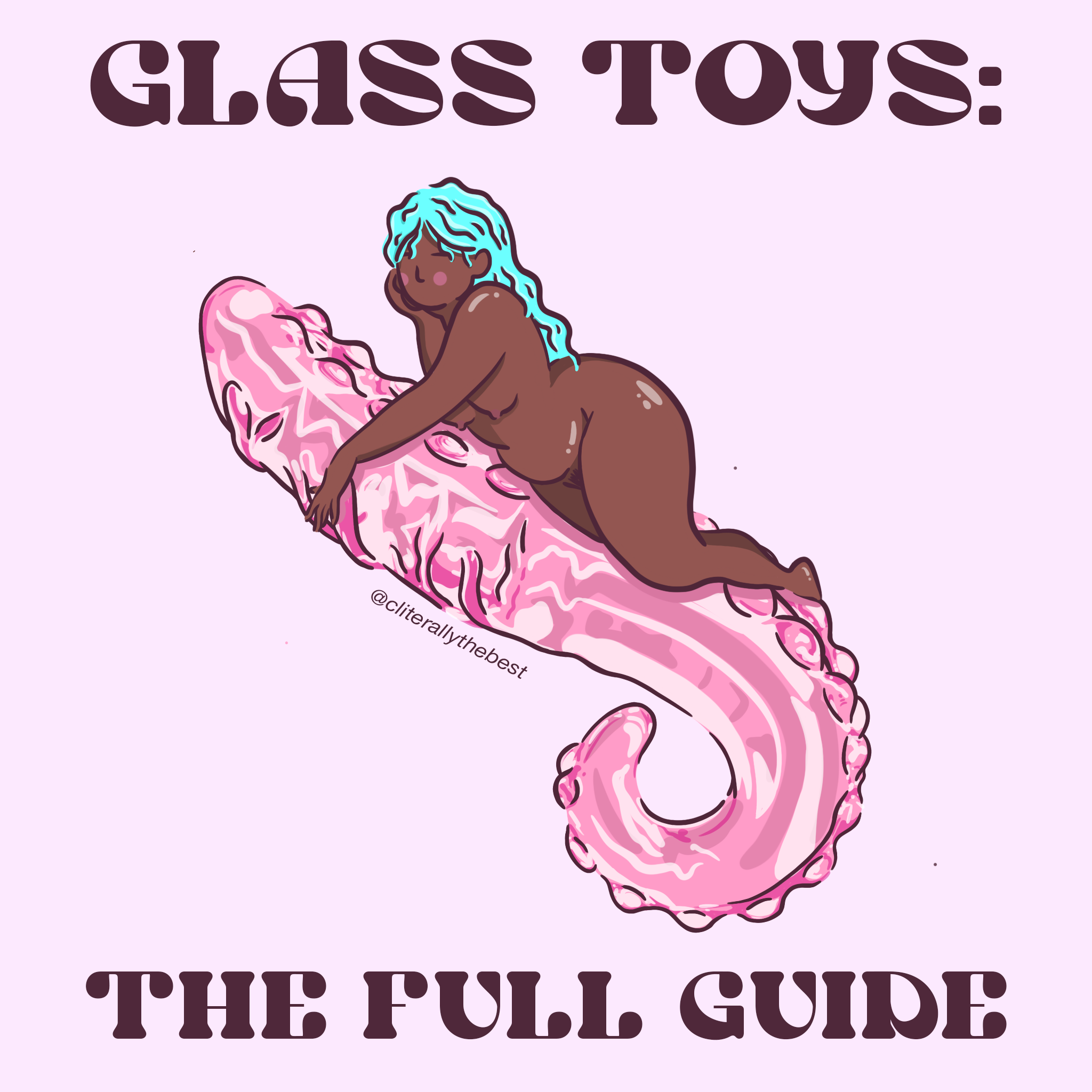 If you are looking for a toy that you could also display in your home, glass sex toys might be next for your arsenal.  
Sex Positive Press
See where Cliterally The Best or Evie Plumb has been featured in the press talking about sex & sex positivity - helping normalise healthy conversations around sex and our body!
READ NOW
Lets make something great
Want to work with me?
Looking for a quote on your latest article? Just launched a new product and think my community would like it? Whatever the idea is, drop it below👇