Happy People
Reviews
Looking for honest reviews on products, services or experiences from Cliterally The Best? Our review page has got you covered! You can see more reviews on Trustpilot or the product pages :)
"Making sex education more accessible to everyone is a great thing. Love the mission of Cliterally the best."
"Love the idea of having a directory, and having the free download of screensavers, however I couldn't access on my andriod for some reason.
Anyway, love your mahi and the product you're selling. I am only not purchasing because I am based in NZ and try to support local. Cheers."
"Evie is one of the most determined, hard working people I've never met! Her sex education skills are on point, her knowledge is so vast and she is ethical too, in that she's studied and become qualified in the field of sex education, so you know she's legit. Definitely recommend her products and page!"
"I absolutely love my clit pillow!!! The experience was great from start to end, the website is super easy to navigate, check out was super quick and the signup discount was a great extra bonus. My pillow arrived quickly and I was kept up to date with tracking the whole time. Will definitely be ordering more items soon xXx"
"The package itself arrived open, but I think that happened during the delivery. I love this site, their branding is AWESOME.
The earrings were so cute - the only criticism would be that they should provide you with clear backs for the earrings because I nearly lost one whilst I was out walking. The water based lube is really good, it also smells really nice which is a plus!
The small print/illustration and the small card with the message is such a nice touch, i'm already excited to order more stuff from this site <3"
"I really enjoyed using this lube, my first one from an independent small business. I found it to be non-sticky and to have a neutral faint aloe vera smell, which was much more pleasant than others by durex that I had previously tried. The only difference I noticed was consistency - this is a lot silkier than the mainstream brand leaders and a little thinner, but not watery.
This is very good lube for sensitive skin, and does not irritate the skin. The lube was sent very promptly and with some free stickers which were lovely! Thank you very much, 5 stars from me!"
"Since following Cliterally The Best I have learnt so many new things, things I really should have known as a mature adult. This website is for anyone who has been denied or had limited sex education or even someone who has had loads! as there are always unanswered questions! This is the place to get answers to those questions."
"I got the Sex Calendar and it is amazing! So many important days of awareness and celebration. A GREAT gift going in to the new year!! Fill in your new agendas and digital calendars with these wonderful and important sex-positive events. It makes me smile knowing that there is such an amazing company out there doing the work that Cliterally the Best is <3"
"Fantastic lube for solo play with toys. It's exactly as described, long lasting and non sticky.

Only thing to be aware of is on the packaging it states it's from Cliterally the best, so i got a dirty look from my delivery man which i found hilarious. But some may feel embarrassed!"
"The website, ordering process, product and packaging are exemplary 👏 my goodies arrived quickly and are SUCH high quality. Cannot recommend the lube highly enough, and if you're not already following Cliterally on insta, you HAVE TO the advice is so good and I've learnt loads x"
"I had such a wonderful experience with Evie and Cliterally The Best! My plush clitoris arrived a couple weeks ago and she's beautiful, but she had a small stain from transit, so Evie emailed with me to figure out how to clean it and when cleaning didn't work she sent me a new one <3
My life goal as a reproductive public health student has been to have a clit pillow like this in my fancy, grown-up professional office, and I'm hoping after I graduate that dream will be realized. Thank you so much Evie <3"
"The cushion is soo cute!! Would love it if they make a bigger version though, as it would be more fitting for snuggling. Until they do, you'll find my head happily rested against this cushion during nap time :)"
"Not only is the product fantastic, but the way it was packaged was lovely and secure too. A sticker and thank you note were included in the parcel; which I love because it shows that time and care have gone into packaging and sending it to me - and it's a personal touch that makes me feel good to have supported a small business :).

The product is great and very gentle.
Thank you!"
"Everything went great!
I just received the parcel today and it is exactly as expected! Love my new pillow!
I had a question regarding the delivery and was able to chat directly with someone on the website and got the information I needed.
Thanks"
"Super easy to order, arrived very quickly and my partner LOVED the Jibbitz croc charms. Amazing fun and silly lil gift to adorn their prized possession!"
"Ordered the clitoris pillow and I love it! The order came through quickly, without any problems, it was packed beautifully and I love the postcard that came with it! Highly recommend it 🥰"
"Cliterally the Best, and it's amazing creator, put so much thought and care into their subjects. The carefully articulated and educational explanations on topics and questions asked create such an inclusive environment that anyone is lucky to be a part of! You feel no judgment or embarrassment, and I'm so happy I've found a place where I feel comfortable and understood."
Honesty you can't go wrong with this stuff. It's perfect for people who suffer with sensitive skin and genitals.
"LOVE Cliterally the Best! Excellent service and the products are empowering, fun, and just all around great!"
"Aussie, Aussie, Aussie here who love, love, love's all you do! A++ service!"
The sex education you never got.
The Sex Positive Blog
Read all
Pleasure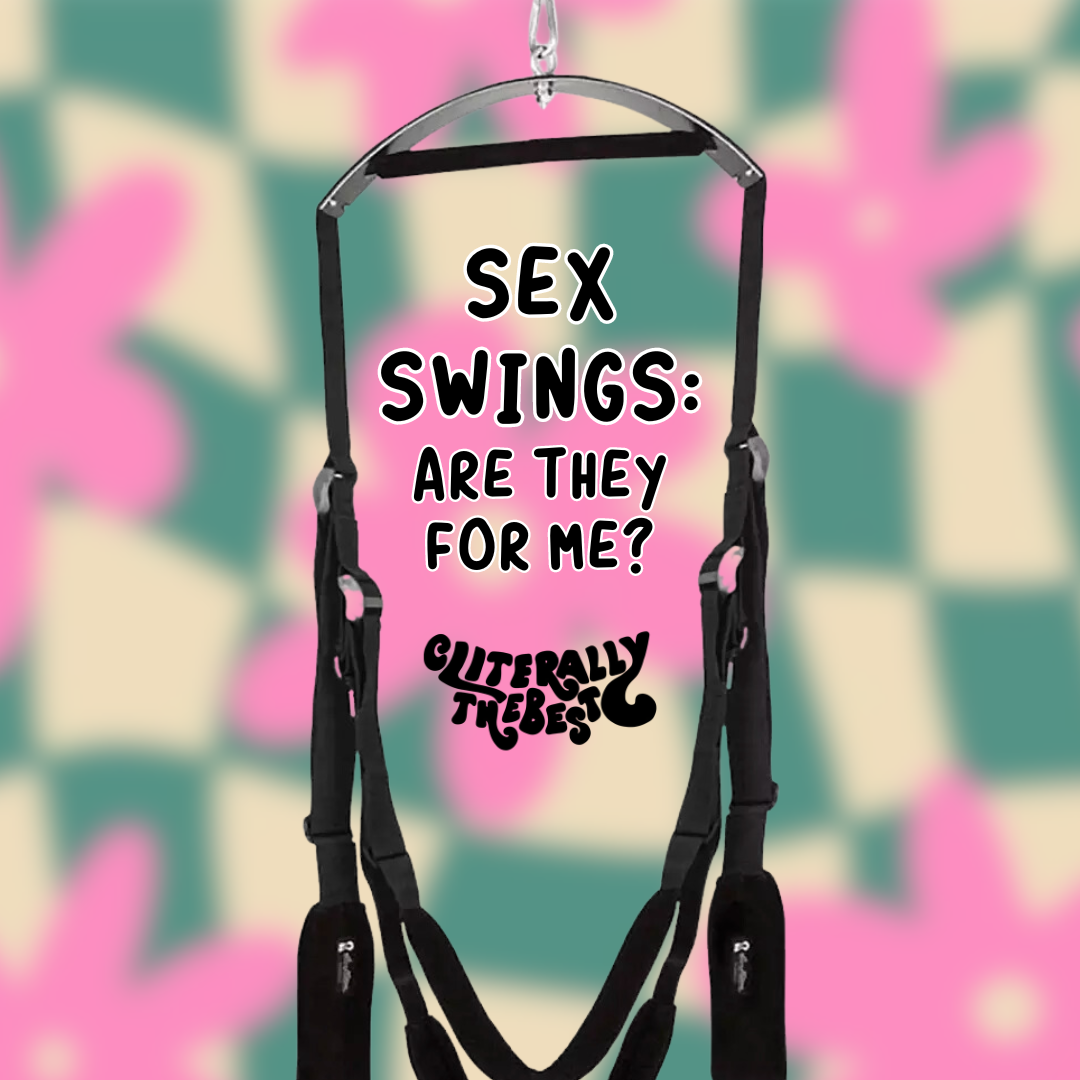 If you and your partner are looking to mix it up or just try something new, buying a sex swing can be an excellent way to embark on a new adventure or try new positions without spraining something....
Pleasure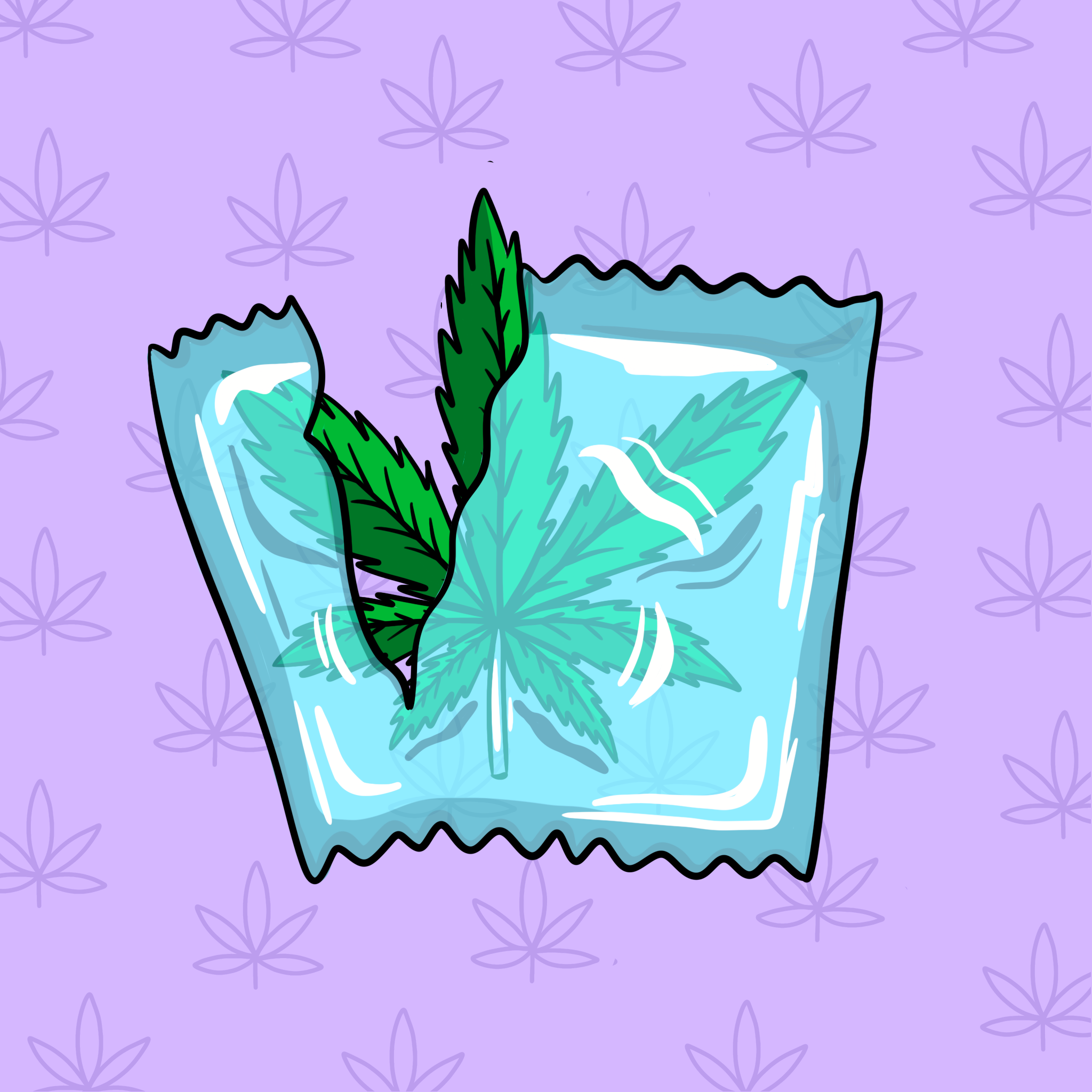 Sex Toys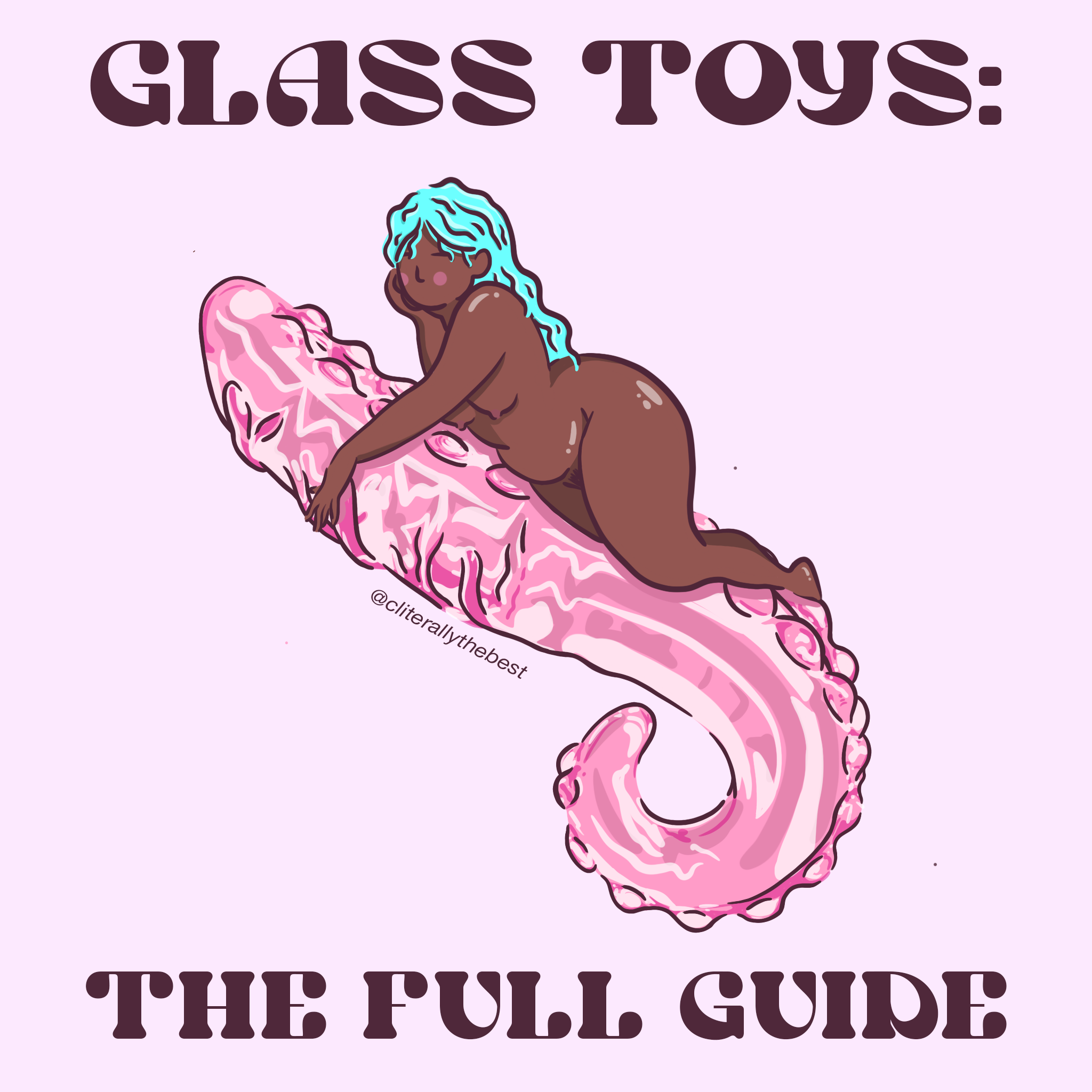 If you are looking for a toy that you could also display in your home, glass sex toys might be next for your arsenal.