Discover the Sex-Positive Shop today and let everyone know you're ready to fight the stigma while looking cute!
Our online store features a carefully curated selection of sex positive accessories, stationary and homeware - including the best-selling Aloe Vera Lubricant & Clitoris Plushie!
We believe that everyone deserves to feel empowered and fulfilled in their sexual lives, and our products are designed to help you do just that.
The sex education you never got.
The Sex Positive Blog
Read all
Pleasure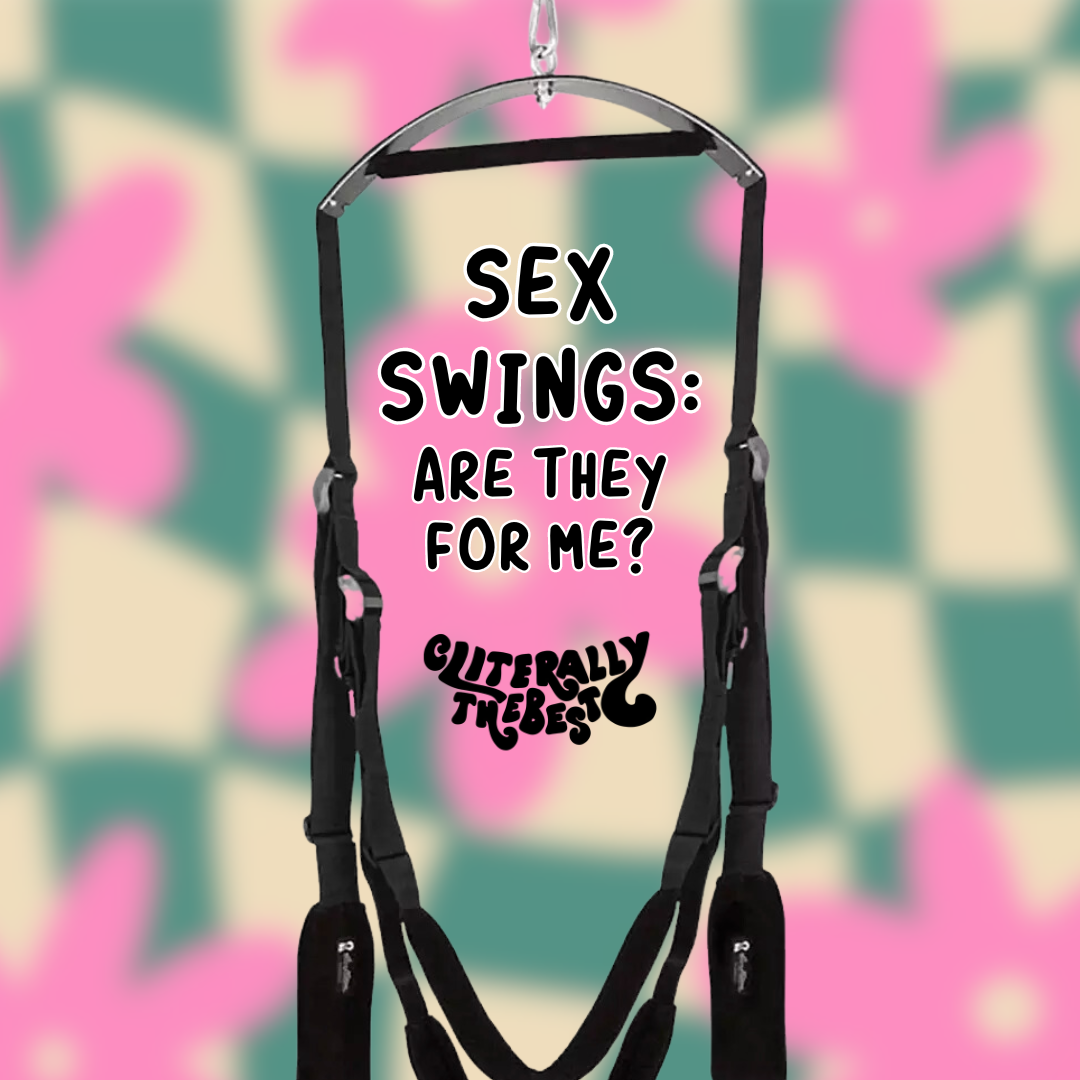 If you and your partner are looking to mix it up or just try something new, buying a sex swing can be an excellent way to embark on a new adventure or try new positions without spraining something....
Pleasure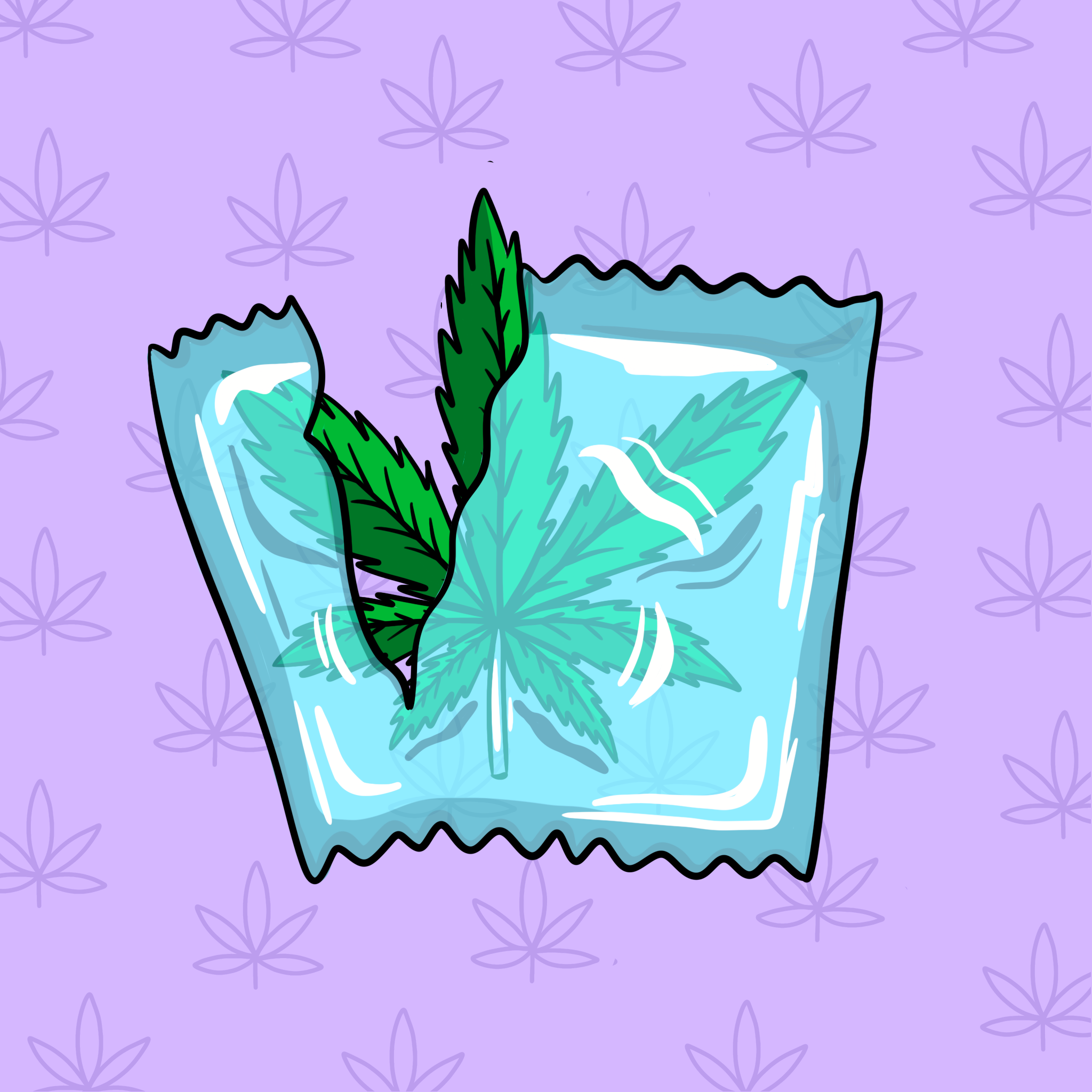 Sex Toys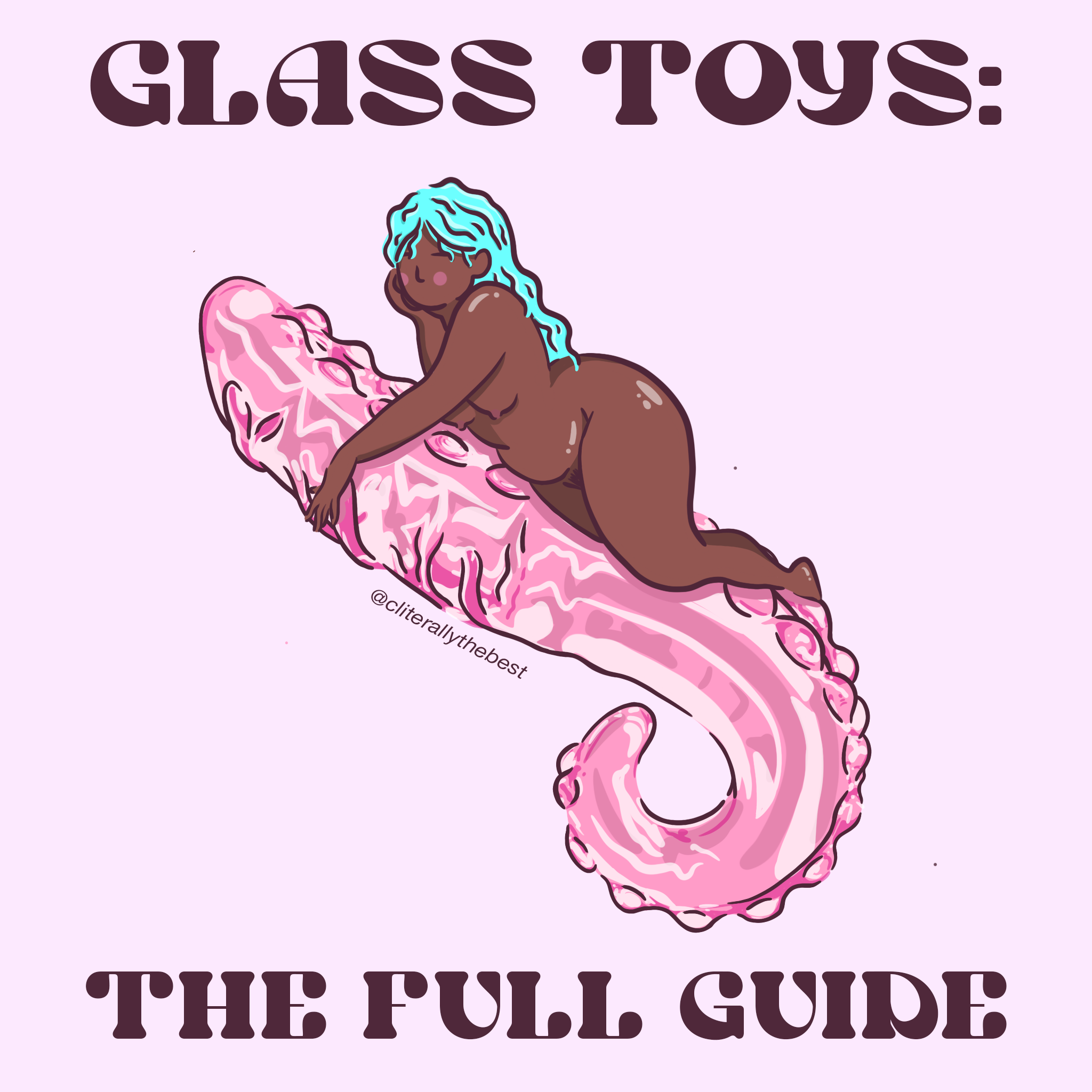 If you are looking for a toy that you could also display in your home, glass sex toys might be next for your arsenal.