Contact Me
Do you have a burning question?
A question about your order? Or maybe you want to work with me? Whatever it is pop it in the form below and i'll get back to you as soon as I can. Please note, I cannot answer medical/sexual/relationship questions - please contact a sex therapist or GP.
The sex ed you need.
The Sex Positive Blog
Read all
Pleasure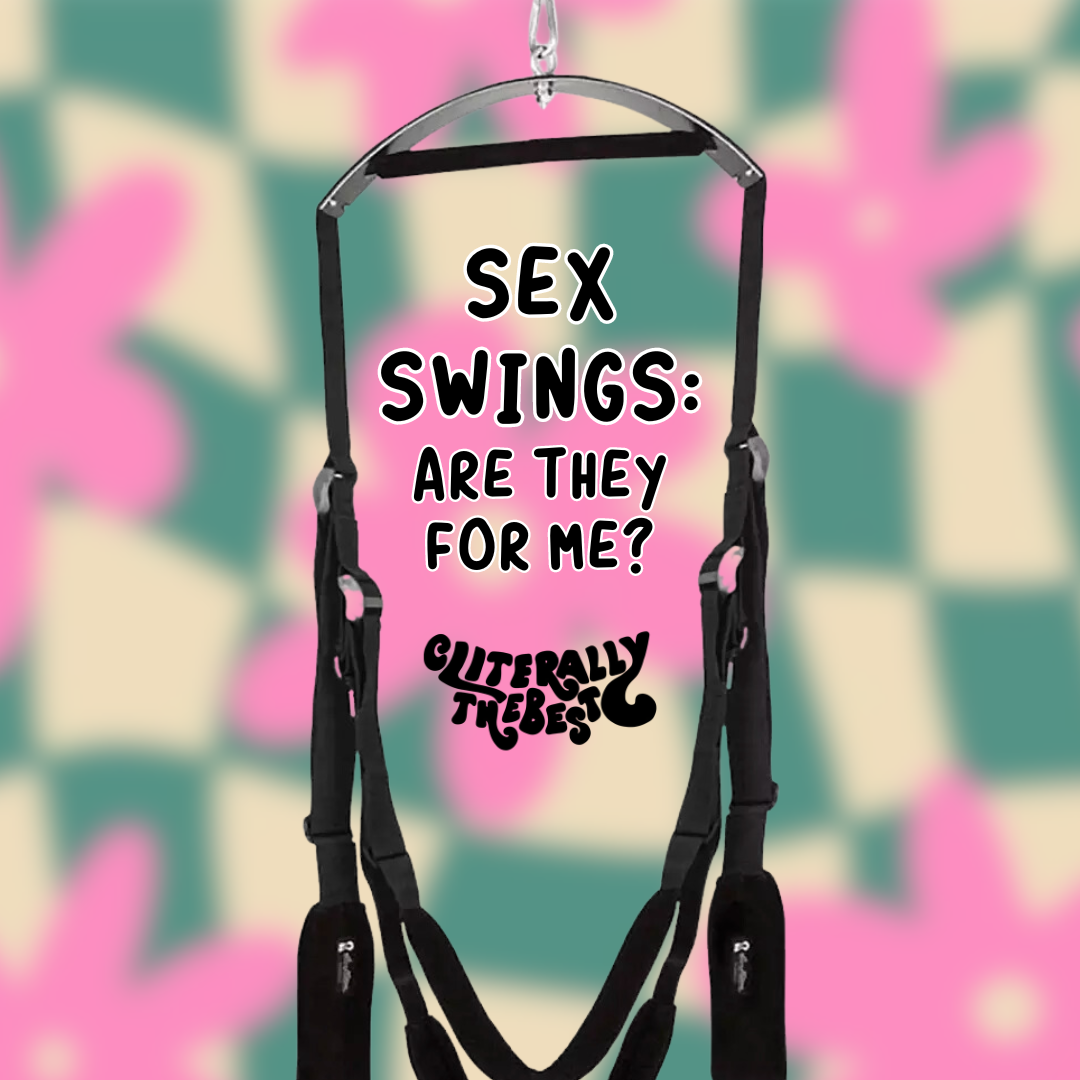 If you and your partner are looking to mix it up or just try something new, buying a sex swing can be an excellent way to embark on a new adventure or try new positions without spraining something....
Pleasure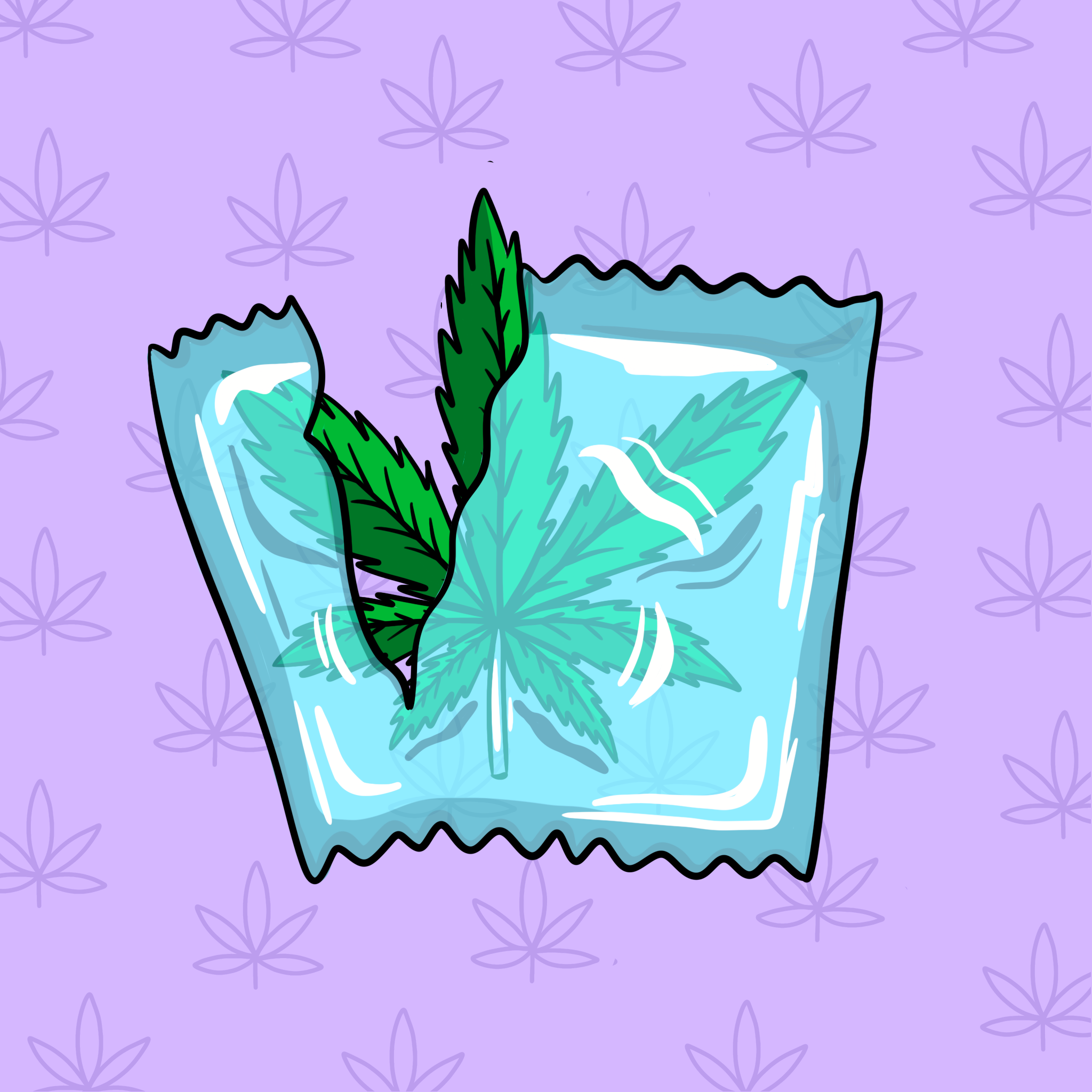 Sex Toys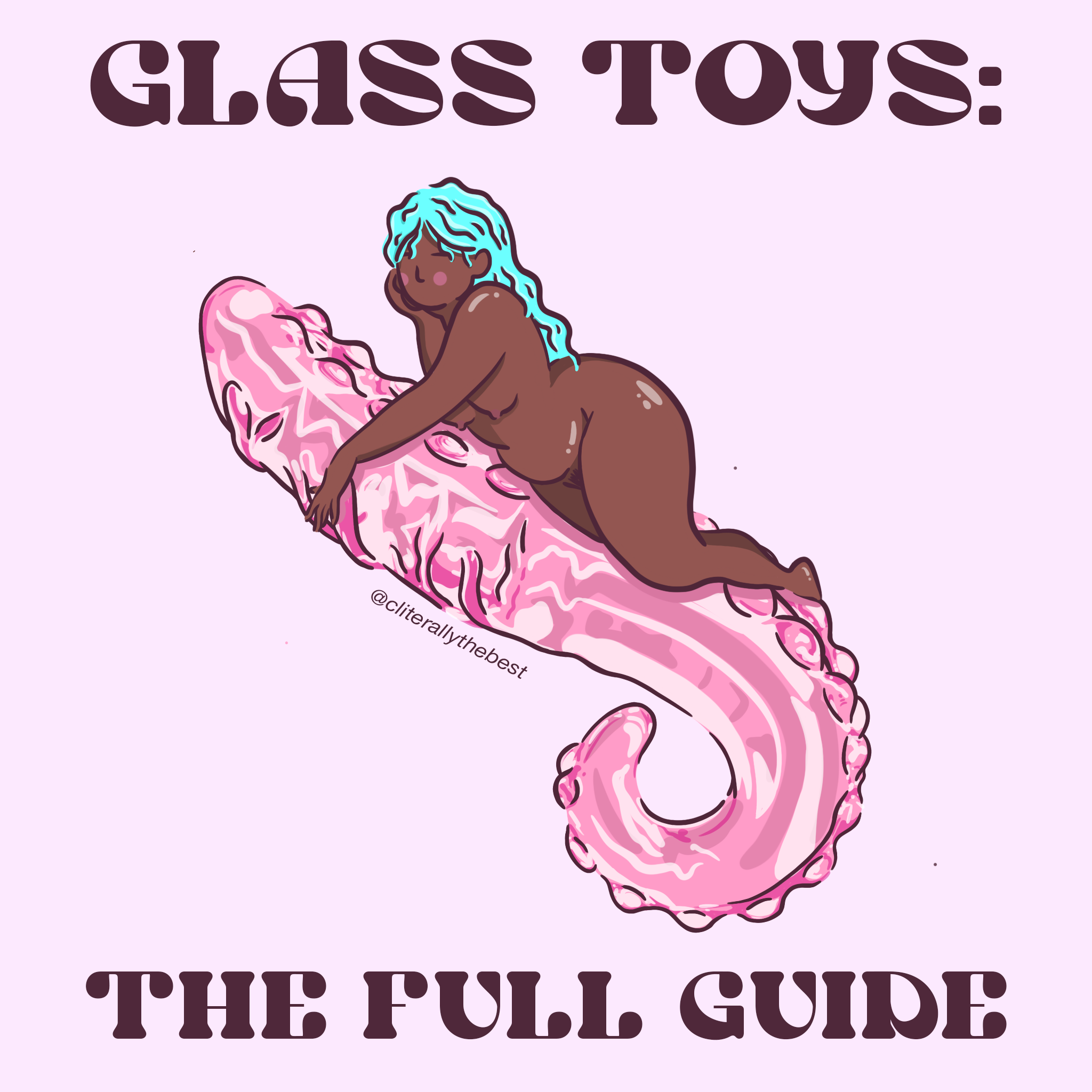 If you are looking for a toy that you could also display in your home, glass sex toys might be next for your arsenal.