Helping normalise healthy conversations around sex and our body - IRL!
Sex Positive Press Features
Lets make something great
Want to work with me?
Looking for a quote from a qualified sex educator & sex therapist in training on your latest article? Drop me a message below👇
The sex education you never got.
The Sex Positive Blog
Read all
Pleasure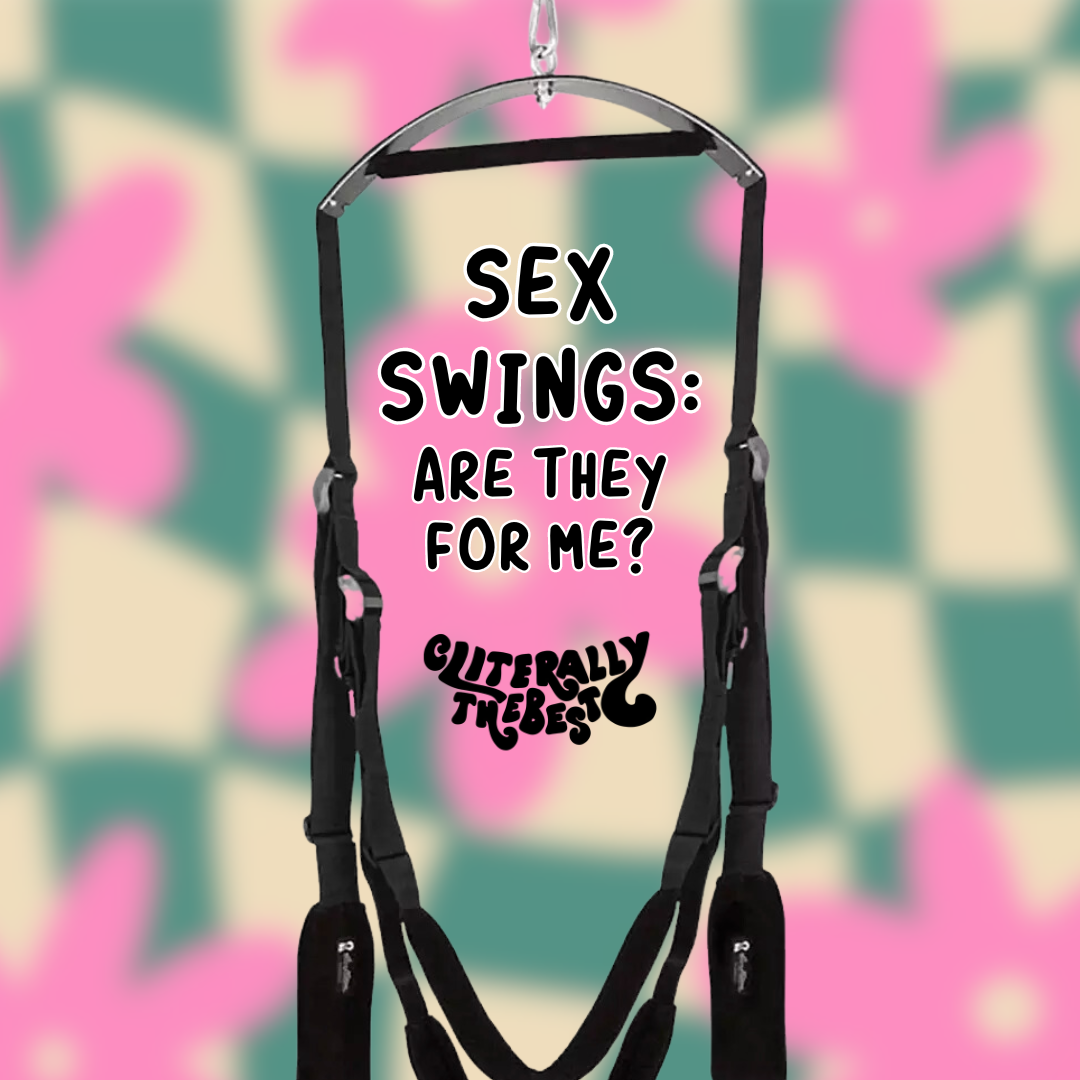 If you and your partner are looking to mix it up or just try something new, buying a sex swing can be an excellent way to embark on a new adventure or try new positions without spraining something....
Pleasure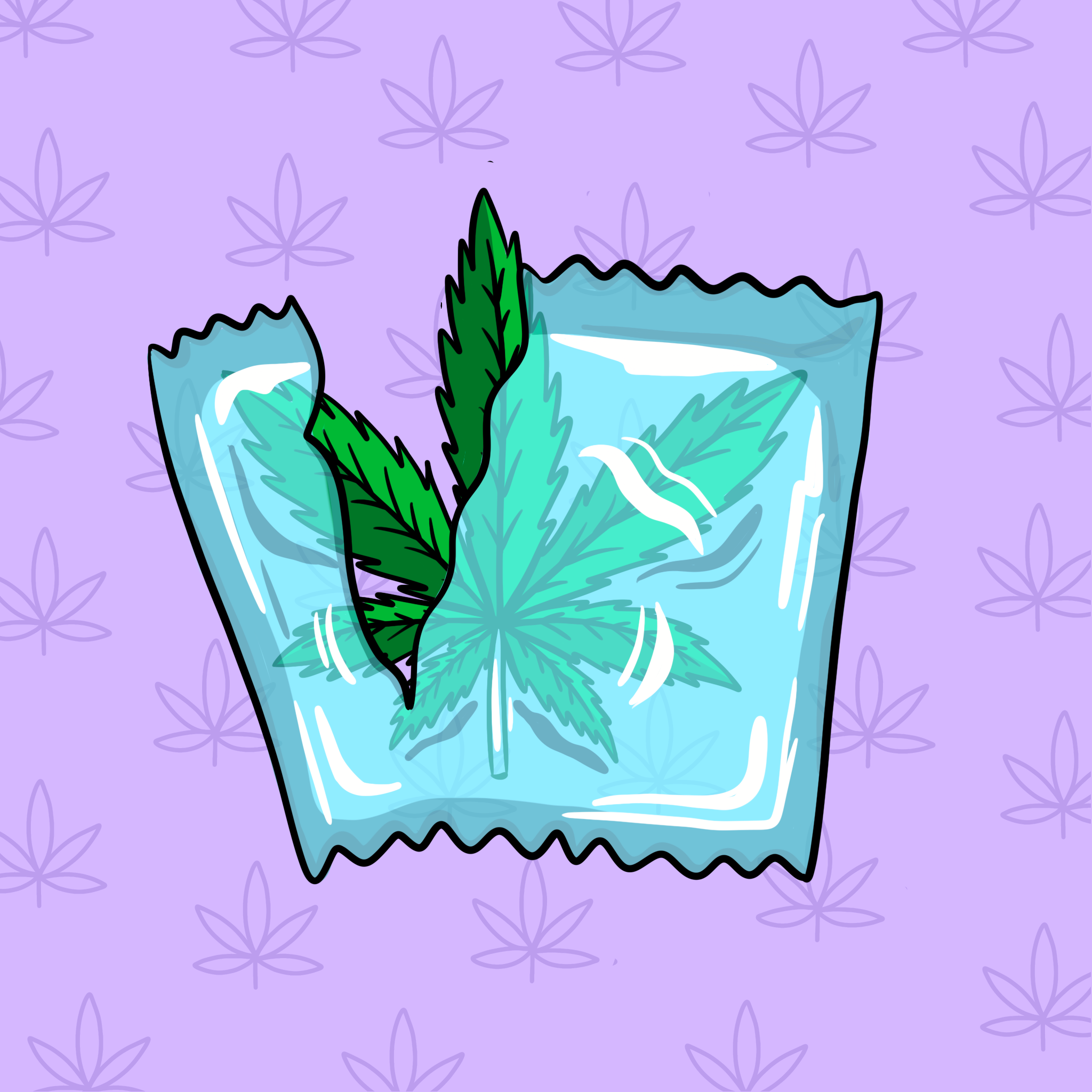 Sex Toys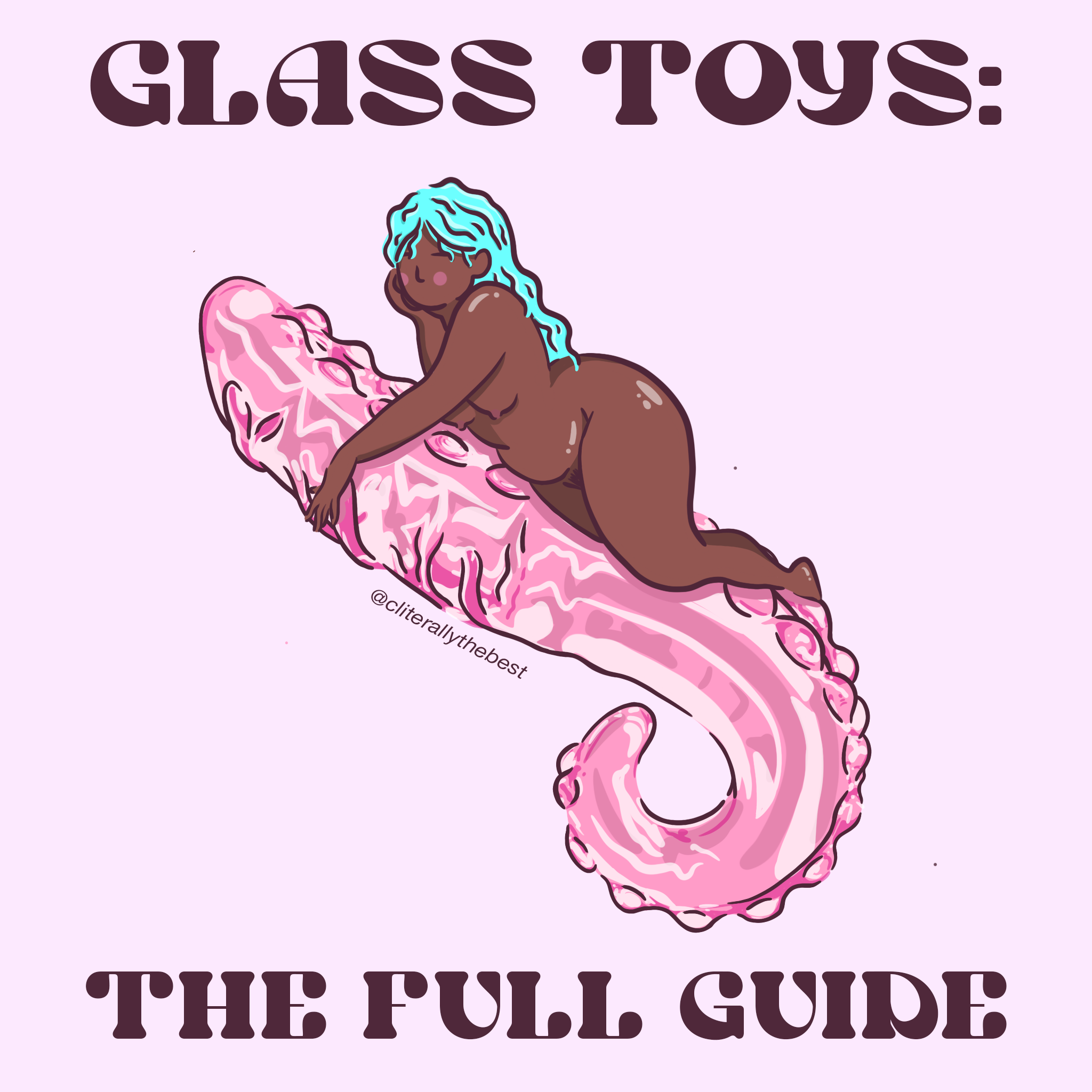 If you are looking for a toy that you could also display in your home, glass sex toys might be next for your arsenal.