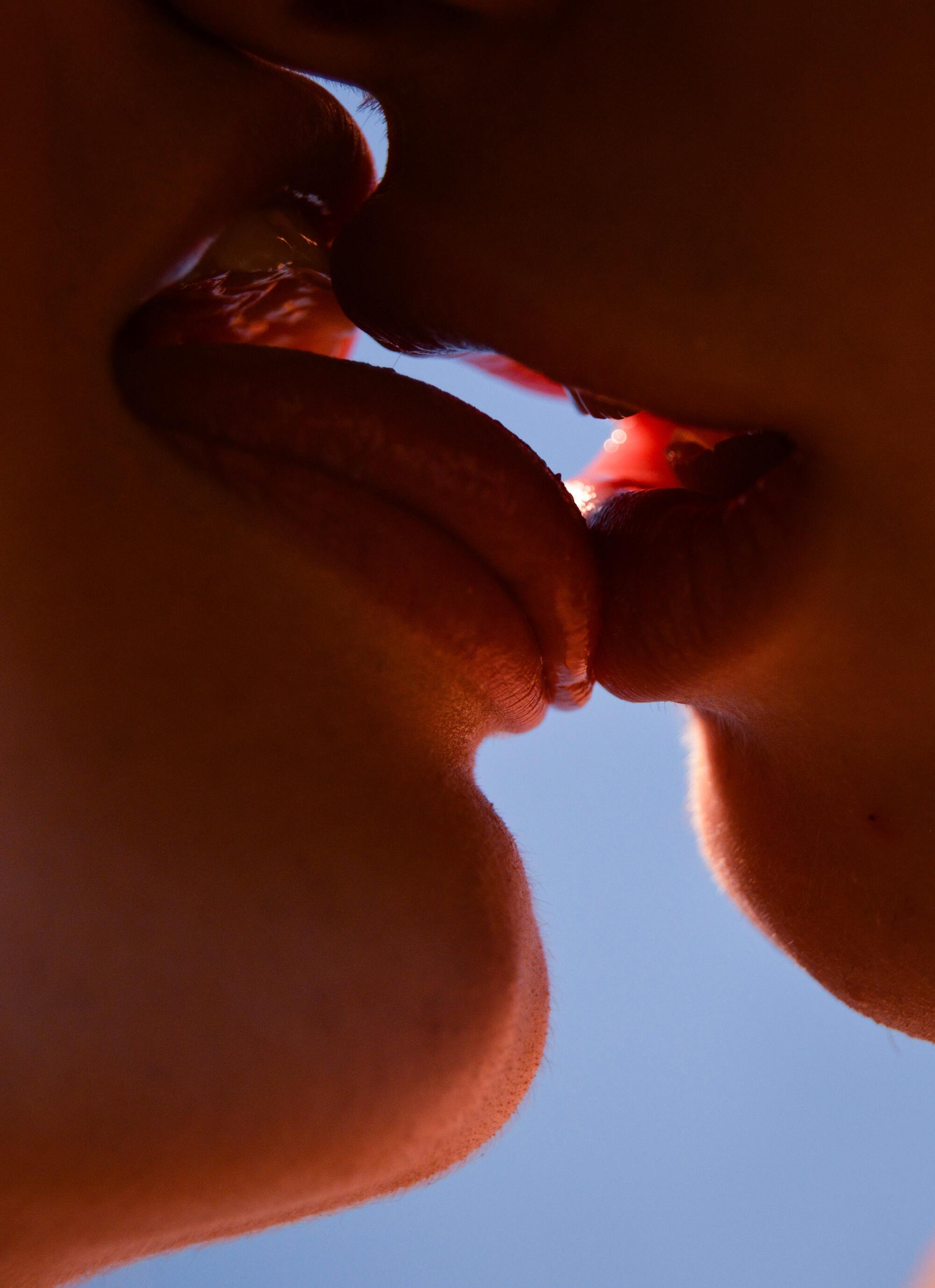 Pleasure for everyone
Lesbian Sex Toy Guide
Now of course orgasm doesn't always need to be the end goal but... Lesbian sex seems to have no problem with vulva-on-vulva lovin' reaching climax 86% of the time (I suspect it's higher 😉)- compared to heterosexual women typically orgasming just 64% of the time...
So what about when your hand needs a rest or if you want to incorporate some penetration into your sex?
Scroll for my top toys for lesbian sex.
(when I say lesbian sex, I mean vulva-on-vulva, this is not gender specific)
My Favourite Lesbian Sex Toys
Scroll for my vulva-on-vulva sex toy recommendations that won't break the bank.
Remember, you can get money off sex toys using my code: CLITERALLYTHEBEST
"Sex without lube is like a roast dinner without gravy, it's ok but the meats a bit dry & it's much better drowned in the stuff" - Fran Bushe