Website Design
Throughout my years in Digital Marketing I have taught myself how to design websites on platforms such as Wordpress, Shopify, Squarespace etc. 
Alongside creating this website I can create websites to meet your budget and provide you with a place for your audience to find out more about your brand or even shop!
I have been qualified in Digital Marketing for nearly 5 years which lends well to making sure your new website is optimised for search (SEO) and means I can also provide complimenting ad (PPC & social) + email campaigns - if you so wish!
If you are interested in working together please contact me, but be aware I cannot complete projects with tight deadlines as I work full-time on top of this.
Check out some of my latest projects below! 👇 
The sex education you never got.
The Sex Positive Blog
Read all
Pleasure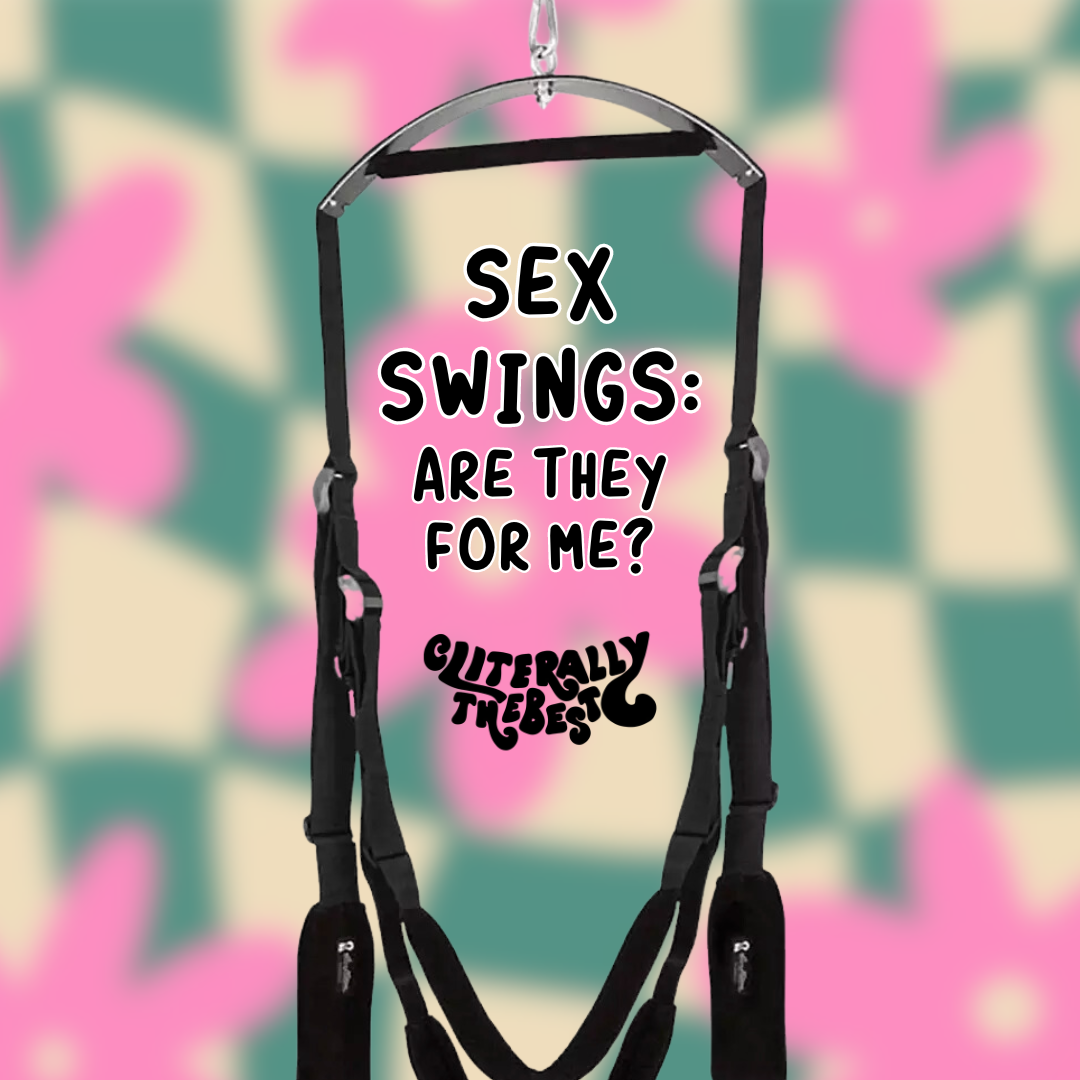 If you and your partner are looking to mix it up or just try something new, buying a sex swing can be an excellent way to embark on a new adventure or try new positions without spraining something....
Pleasure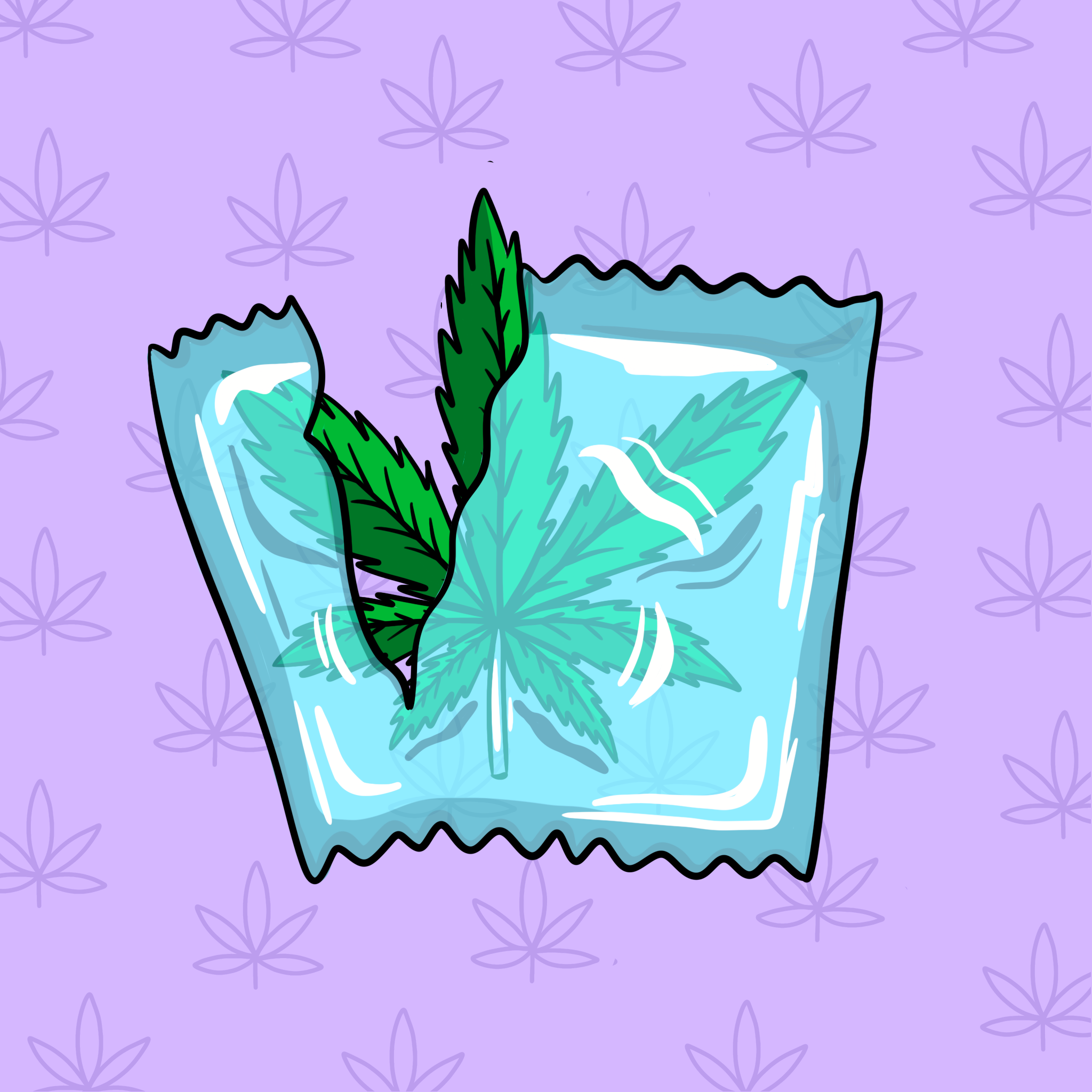 Sex Toys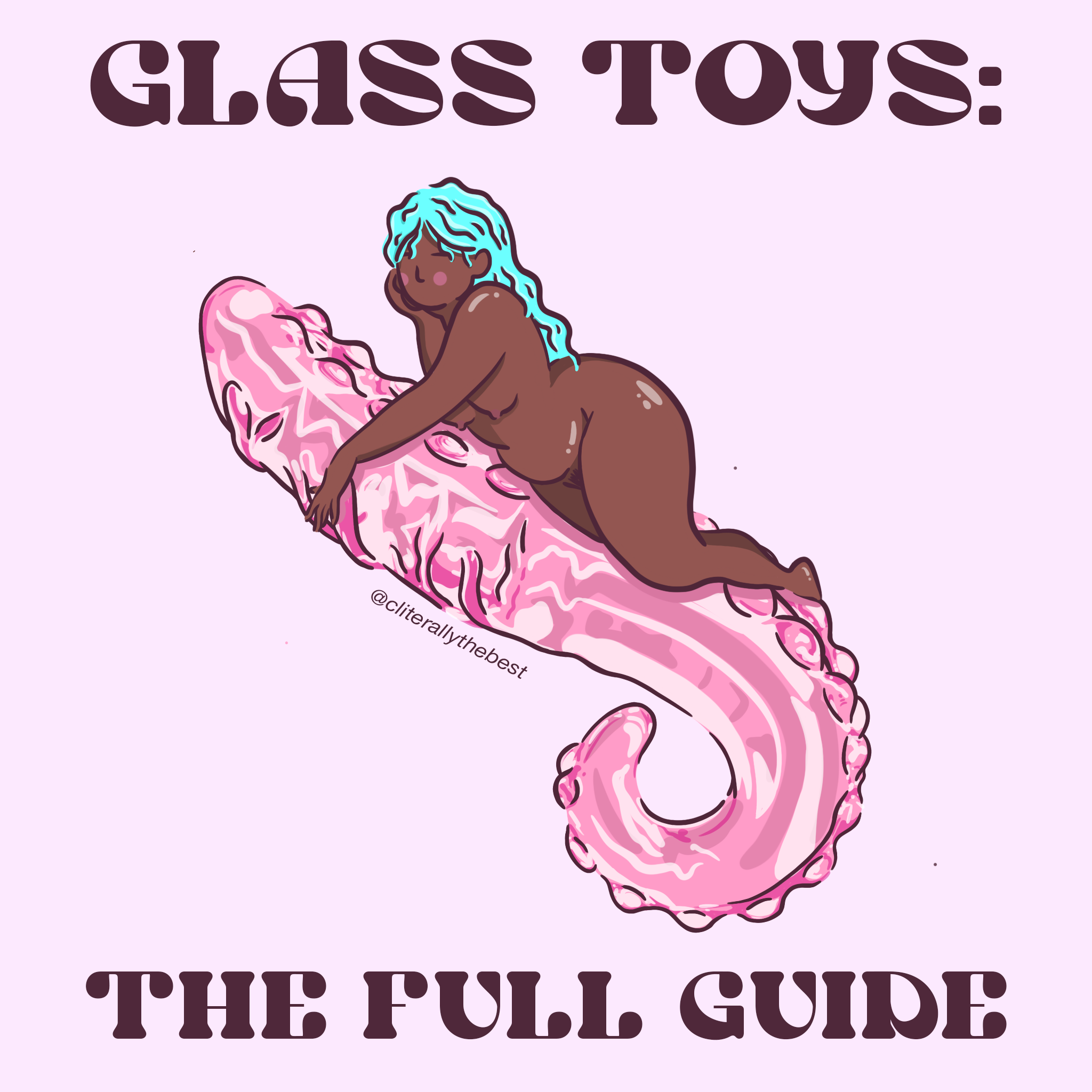 If you are looking for a toy that you could also display in your home, glass sex toys might be next for your arsenal.