Gynae Health
Gynaecological health conditions have historically been ignored and underfunded.
Did you know? There is five times more research into erectile dysfunction, which affects 19% of men, than into premenstrual syndrome, which affects 90% of women…
While things are greatly improving there is still so much to be done. Many gynae health conditions, require many trips to the doctors before being taken seriously – Endometriosis' average time before a diagnosis is 7 years!
This means it's super important for us to stay in tune with our bodies and spot the signs of anything sinister. Discover some of the most common and not so common gynaecological health conditions with Cliterally The Best!
The sex education you never got.
The Sex Positive Blog
Read all
Pleasure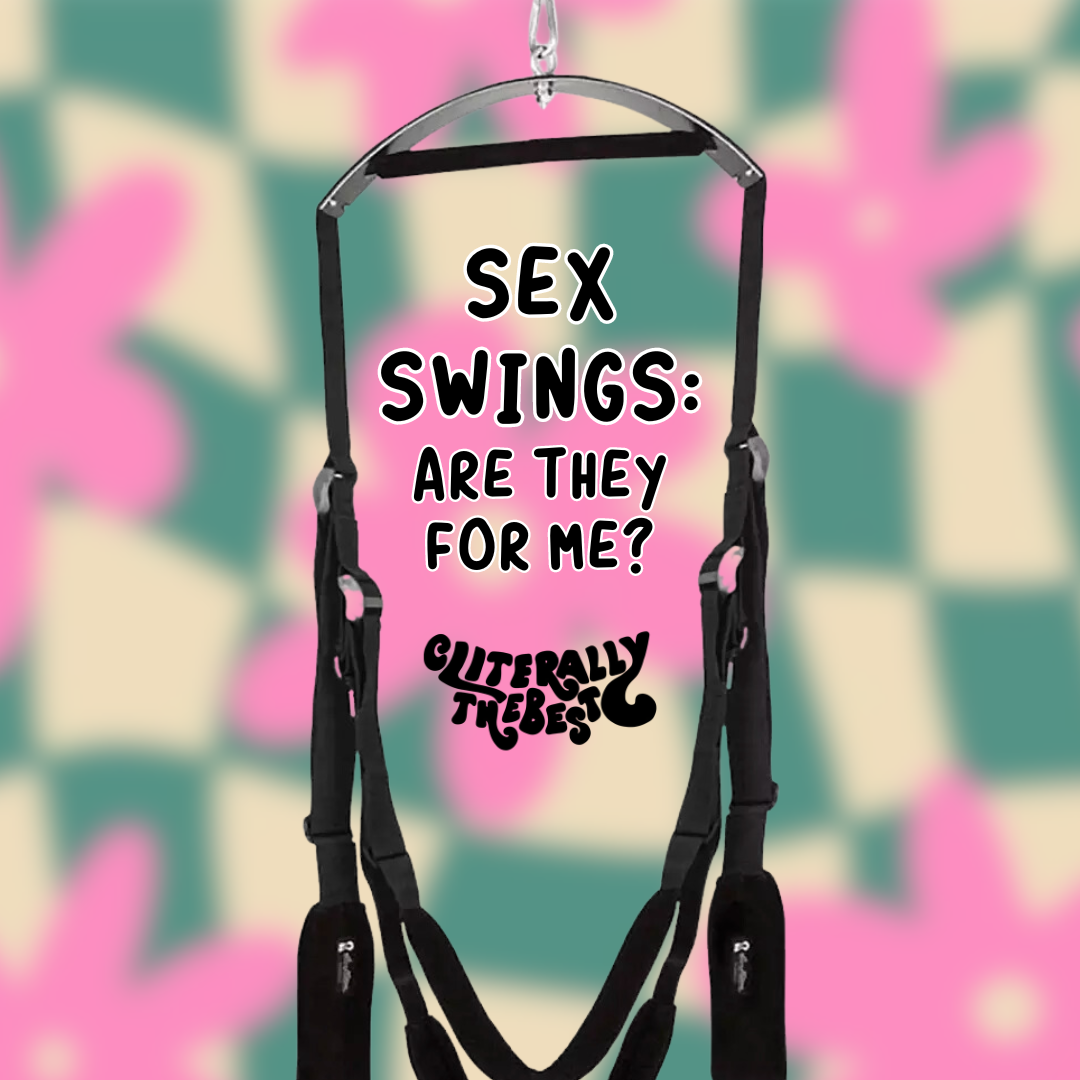 If you and your partner are looking to mix it up or just try something new, buying a sex swing can be an excellent way to embark on a new adventure or try new positions without spraining something....
Pleasure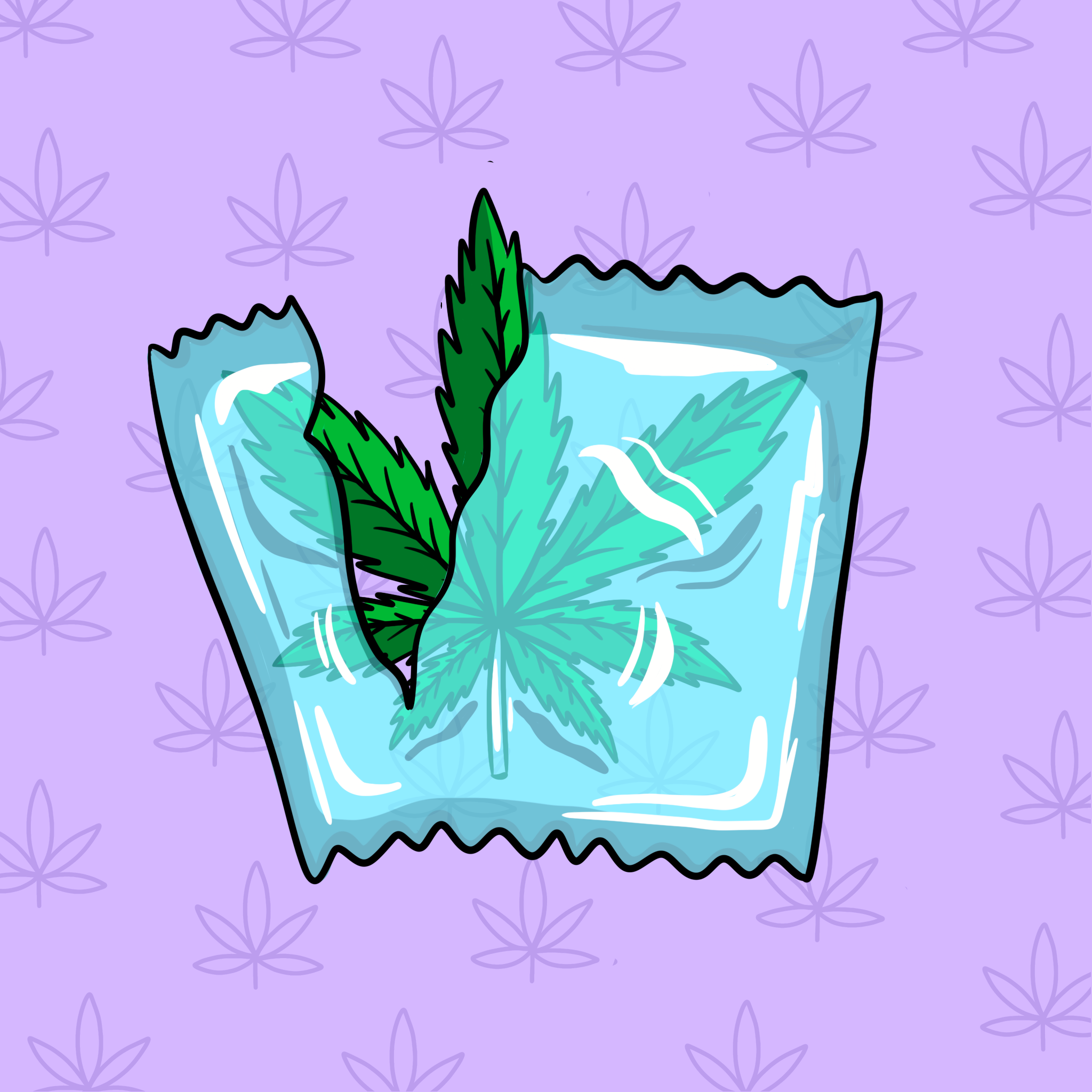 Sex Toys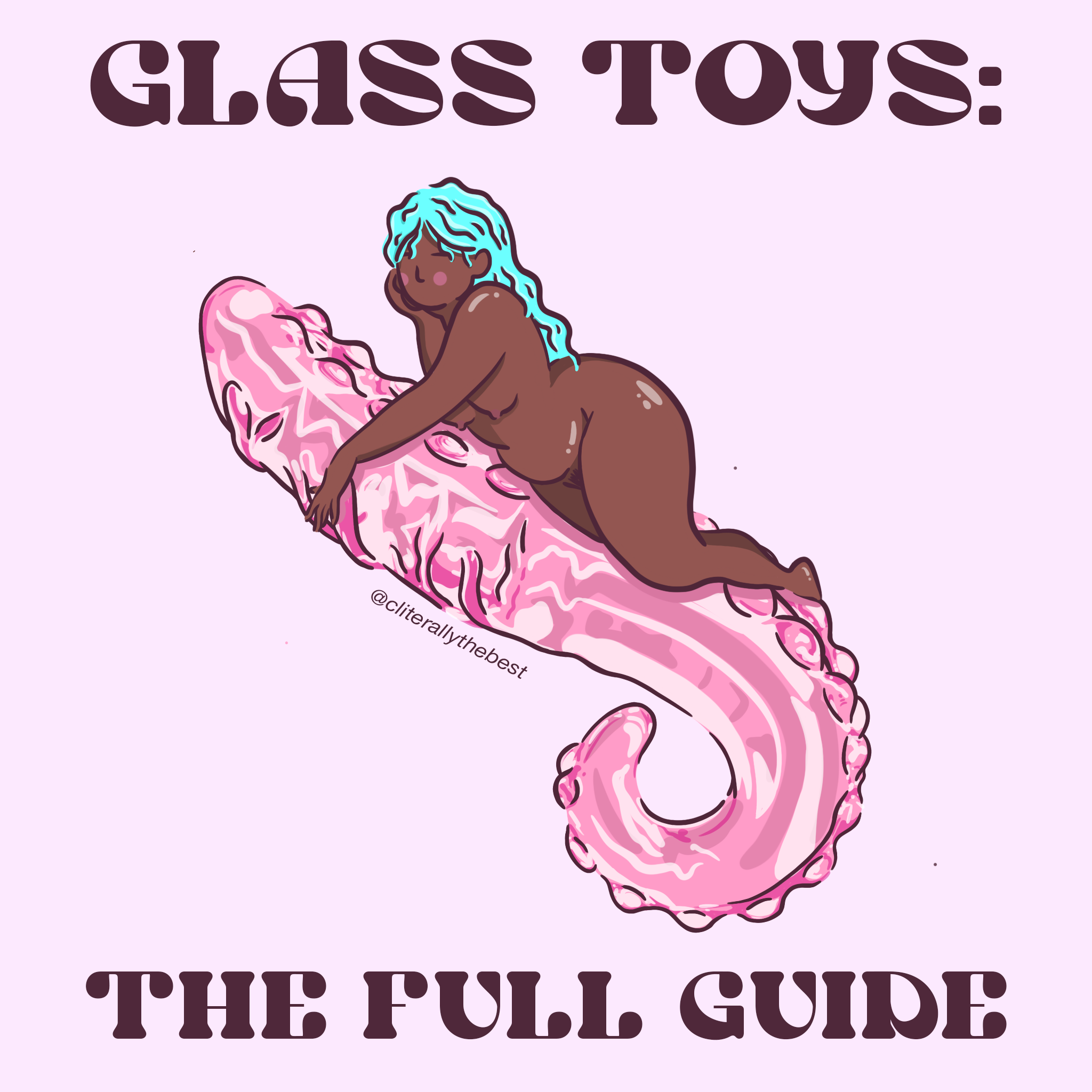 If you are looking for a toy that you could also display in your home, glass sex toys might be next for your arsenal.